Up to half of people renting their homes in London are living in poverty, a new study has revealed.
New London Architecture (NLA), the capital's think tank on the city's built environment, found that the gap between home-owners and renters is becoming wider.
It said that between 40-50% of renting households were living in poverty, while 40% of owner-occupied homes enjoyed two or more spare bedrooms.
It also found that the proportion of 25 to 34-year-olds who own their homes has plummeted from 59% to 36% in less than a decade.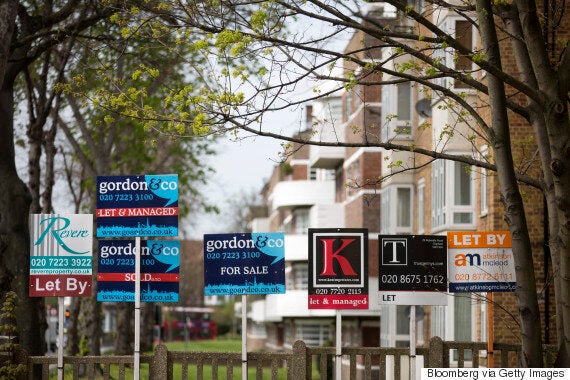 The gap between renters and homeowners is growing ever wider
NLA said that a rise in renting is a common theme throughout the research, with a third of all privately-owned homes now rented out.
It said that successful European models show that long-term renting can be a possible solution to the current crisis in housing but that this would need large-scale change across the industry in both funding and development.
The trend does not look set to stop either, as research earlier this year from PwC revealed that more than half of 20 to 39-year-olds will be renting from private landlords a decade from now.
With 80% of the city's new housing affordable to just 20% of Londoners, this is hardly surprising.
Paul Murray, chairman of NLA, said: "There is no silver bullet to solve London's housing crisis - we need to look at lots of smaller and innovative contributions to fill in the gap left by traditional providers."
NLA is currently holding a major international ideas competition to examine ways of solving the housing crisis.
Claire Bennie, architect and housing development specialist, said: "Housing London is the pressing issue of our time.
"We now need to implement the best solutions from this competition without delay so that our young people can settle and thrive in this great metropolis."
Dan Wilson Craw, Policy Manager at Generation Rent, said: "London needs huge investment in housebuilding, for the sake of its economy and its communities. If rents keep rising, the city will struggle to retain teachers, nurses and other average earners, and more families will be forced out of areas where their children go to school. Even if we built 50,000 homes annually, it will take years to create a sustainable housing market.
"In the meantime, London's 2 million private renters need reforms now - to give them the affordability, security and quality the market currently denies them."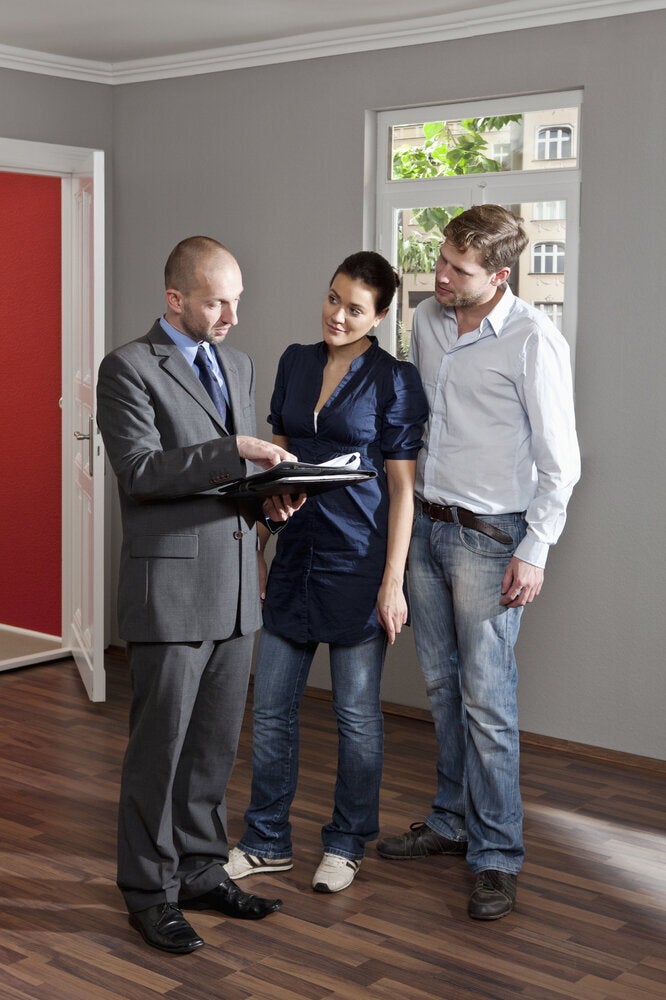 9 Things You Should Ask When Renting A Flat
Popular in the Community