Taylor Swift has dug deep to help the baby nephew of one of her tour dancers who is battling cancer.
The singer has donated $50,000 (£33K) to help 13-month-old Ayden who was diagnosed with the disease earlier this week.
His uncle, Kim 'Toshi' Davidson, is currently on the road with the 'Blank Space' singer as a backing dancer on her '1989' World Tour.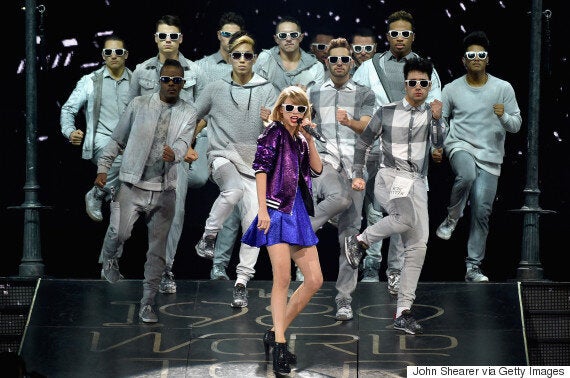 Taylor Swift is currently on her '1989 World Tour'
Taylor, who pledged the cash on Ayden's GoFundMe page on Wednesday, wrote: "Baby Ayden, I'm lucky enough to perform with your uncle Toshi on tour. All of us are praying for you and your mama and sending so much love your way. Love, Taylor."
After finding out about his boss's donation, the dancer took to Instagram to express his gratitude.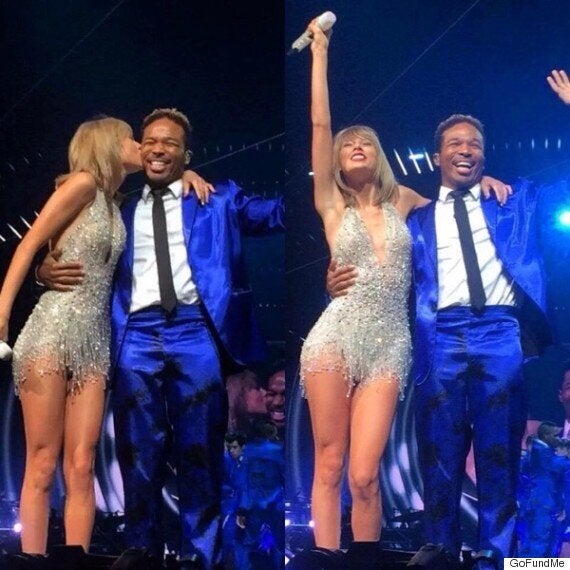 Taylor with her dancer Toshi
"So I get off the plane in Toronto and this is the 1st thing I see...@taylorswift is an angel and My family and I can't thank her enough," he wrote.
"She is such an incredible human being... This will help Lil Toshi in this time of need... Let's pray for him to beat this... This unexpected gift is truly a blessing."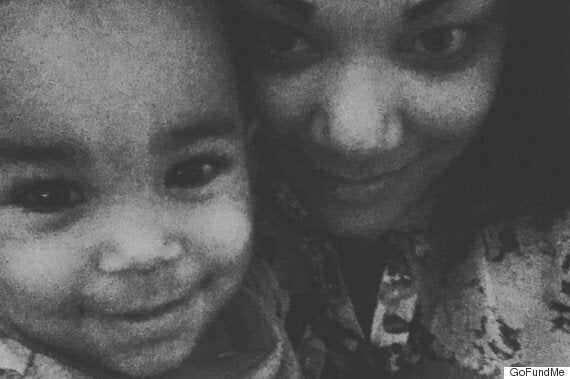 Ayden's family have already raised over $53,000
The GoFundMe page was created on Tuesday and had been hoping to raise $20,000. Thanks to Taylor, it had raised almost $53,000 in the first day.
It's not the first time Taylor, whose mother was diagnosed with cancer earlier this year, has donated cash to help those affected by the disease.
She also gave $50,000 to The Children's Hospital of Philadelphia to help fund music therapy for children suffering from cancer.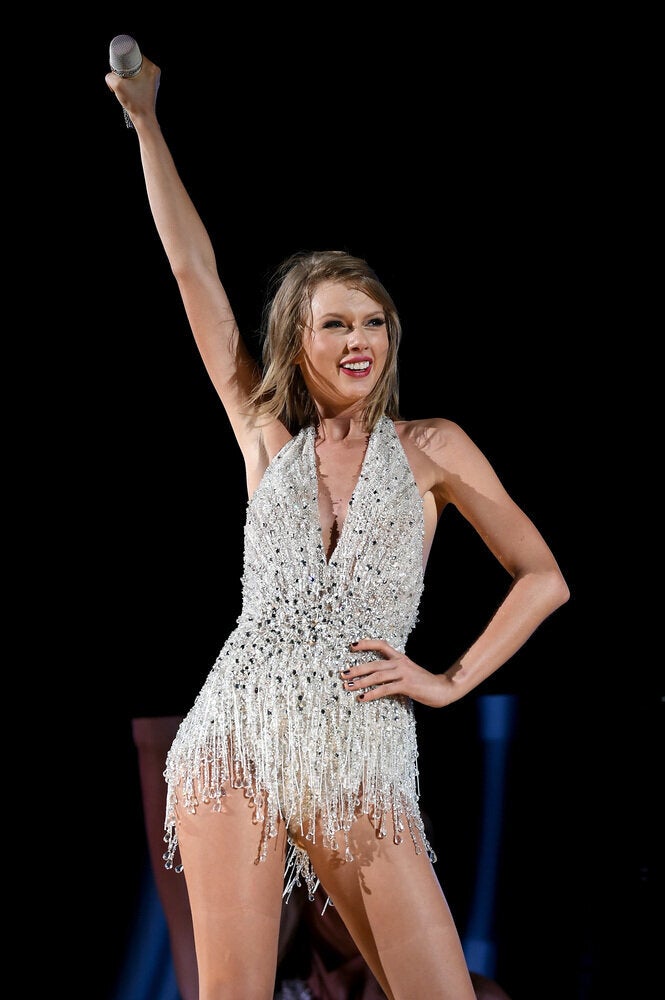 Taylor Swift's '1989' Tour
Related