Drugs that mimic the benefits of exercise could become available in the future thanks to a research breakthrough from scientists.
Researchers from The University of Sydney and The University of Copenhagen identified a thousand molecular changes that occur in our muscles when we exercise, providing the world's first comprehensive exercise blueprint.
They hope the findings will enable them to effectively create "exercise in a bottle" in the future.
"However, for many people, exercise isn't a viable treatment option. This means it is essential we find ways of developing drugs that mimic the benefits of exercise."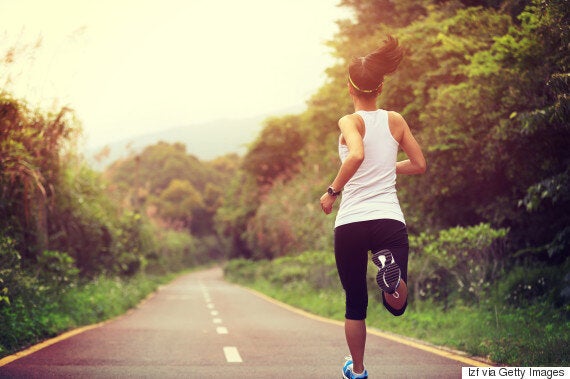 The researchers analysed human skeletal muscle biopsies from four healthy males following 10 minutes of high intensity exercise to draw their conclusions.
"While scientists have long suspected that exercise causes a complicated series of changes to human muscle, this is the first time we have been able to map exactly what happen," co-author Dr Nolan Hoffman said.
"This is a major breakthrough, as it allows scientists to use this information to design a drug that mimics the true beneficial changes caused by exercise."
Most traditional drugs target individual molecules, but the researchers will use their findings to create a product that "targets multiple molecules and possibly even pathways, which are a combination of molecules working together."
It is hoped the drug will mimic the benefits of sports such as running and swimming for those who are unable to exercise.
According to the NHS, the benefits of exercise are extensive. It can reduce your risk of major illnesses, such as heart disease, stroke, Type 2 Diabetes and cancer by up to 50% and also lower your risk of early death by up to 30%.