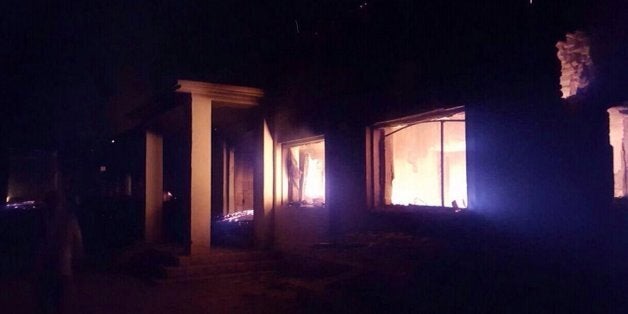 The US has admitted that it may have killed workers from aid organisation Medecins Sans Frontieres (MSF, also known as Doctors Without Borders) in an air raid in Afghanistan.
The medical charity said that nine of its workers died after a hospital in the city of Kunduz, in the north of the war-torn country was hit.
NATO spokesman, Colonel Brian Tribus, said that US forces began the strike at 2.15am and confirmed that "collateral damage" may have occurred.
He said: "(It) may have resulted in collateral damage to a nearby medical facility. This incident is under investigation."
The hospital was targeted because there were " "10 to 15 terrorists" hiding there, according to the country's interior ministry.
There were around 200 patients and employees in the hospital at the time.
MSF said its trauma centre "was hit several times during sustained bombing and was very badly damaged."
According to the BBC, an MSF official said that staff had made frantic telephone calls to both Kabul and Washington as the raid went on for almost an hour.
Adil Akbar, a doctor at the centre who was on duty at the time, told the Associated Press that the operating theatre, emergency room and other parts of the hospital complex had been hit in the bombing.
"I managed to escape after the attack but I know that most of the staff and even some of the patients are missing."
Bart Janssens, the charity's director of operations, said "we do not yet have the final casualty figures," adding that the group's medical team was treating wounded patients and staffers.
MSF said that it reportedly gave the coordinates of the hospital to both US and Afghan forces to avoid incidents such as this, Sky reported.
Kunduz became an intense battleground this week after Taliban fighters took the city on Monday. While they have now been driven from the city's centre, they still remain in some areas.
MSF said that it has treated 394 people wounded in fighting since the Taliban attacked the city.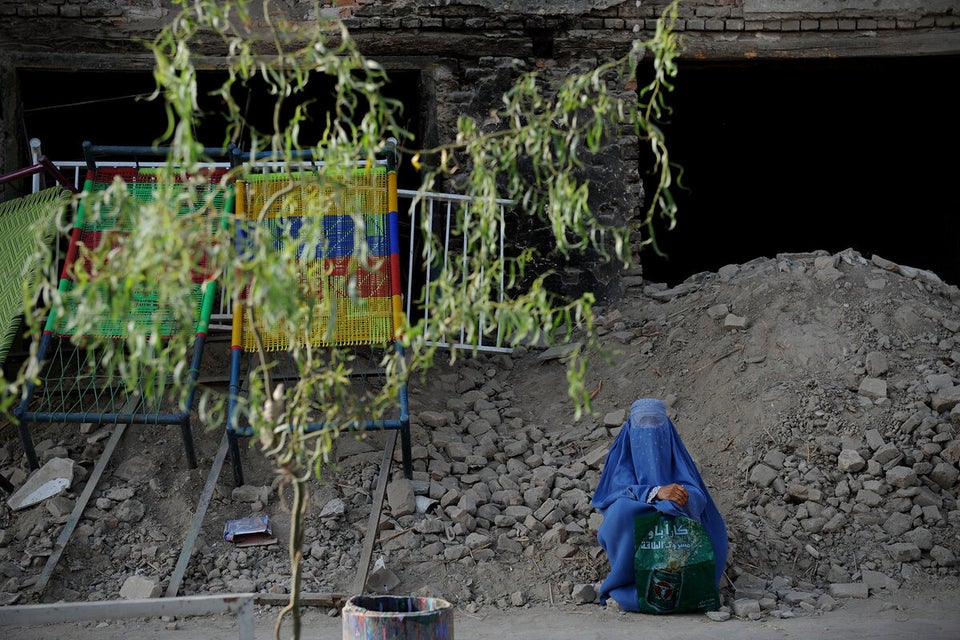 Afghanistan Rising
Popular in the Community