The great thing about chat shows is that it gives celebrities the chance to show off a skill we mightn't have known they had any other way - such as Tom Hiddleston, who demonstrated a surprising gift for impressions on Friday night's episode of 'The Graham Norton Show'.
And unlike your drunk uncle at a wedding, Tom's impressions are actually pretty spot-on, and what's more, he even nailed an impression of Robert De Niro… while the man himself was sitting on the other end of the sofa to him.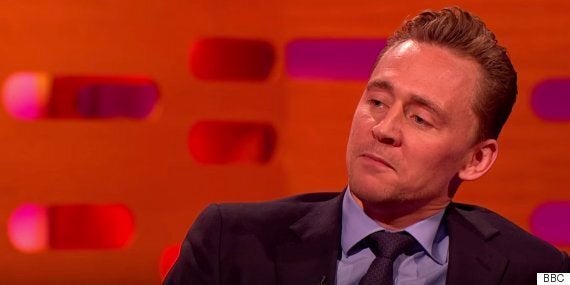 Tom Hiddleston nails his De Niro impression
Other celebs in Tom's impressive repertoire - which you can watch for yourself above - include Owen Wilson and Christopher Walken, but it was his De Niro which truly stole the show.
Fortunately, the 'Godfather' actor seemed impressed with the homage, giving him a round of applause, along with the studio audience.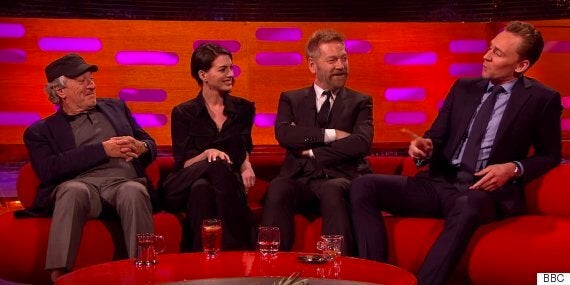 Speaking about people doing impressions of him earlier in the show he admitted: "I kind of enjoy it, particularly if they do it well! No, it's great… I love it."
Graham will no doubt be pleased that Robert managed to make it all the way to the end of an interview this time around, having walked out on a journalist from the Radio Times last month.
If only she'd started with an impression things could have ended so differently...
'The Graham Norton Show' airs weekly, on Friday nights on BBC One.
Popular in the Community