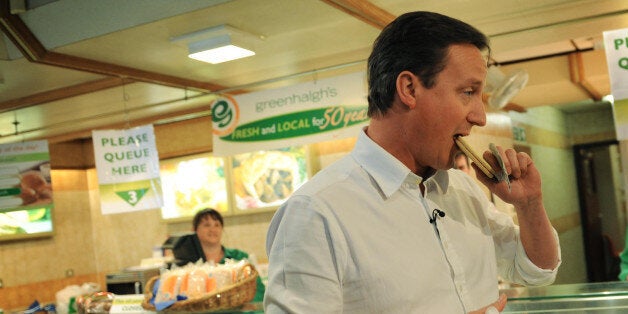 David Cameron will deliver his speech to the Conservative Party conference on Wednesday, but it is safe to assume that most TV viewers will be paying more attention to the final of Great British Bake Off which takes place that evening.
The prime minister has revealed that he is a fan of the show and has a favourite - Nadiya Jamir Hussain. According to The Independent, Cameron is backing her for the 2015 GBBO title as "she is so cool under pressure".
Nadiya is fighting Tamal Ray and Ian Cumming for the top spot.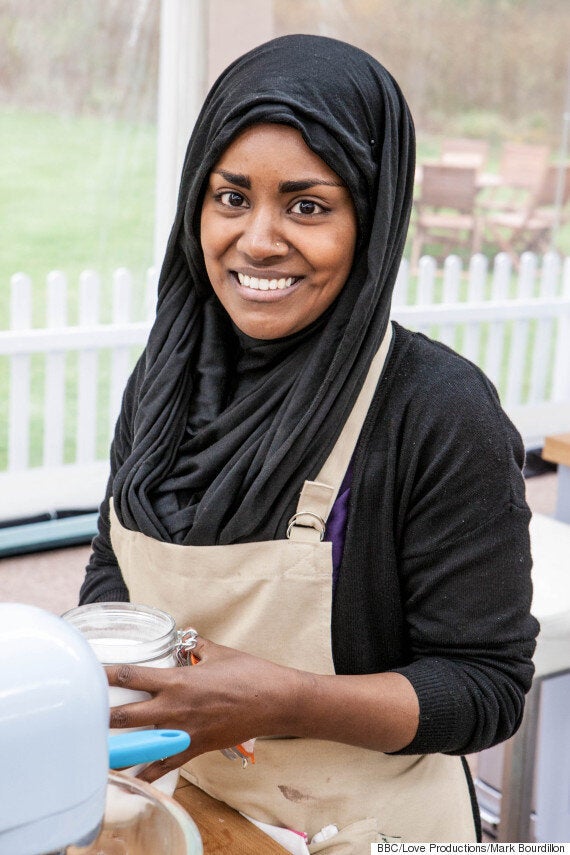 Speaking at the party conference in Manchester, Cameron said he "loves" the programme and intends to sit down to watch the final after delivering his speech to party members.
Perhaps Cameron sees a kindred spirit in Nadiya. The prime minister's campaign guru, Lynton Crosby, said in an interview today that Cameron was "a very measured person who is not going to get spooked," adding: "Having that calmness and sense of perspective is a good thing."
In an interview with the Daily Mail, chancellor George Osborne also revealed he likes to watch the Bake Off with his family. "We try to make one of the cakes at the weekend. We just had a go at the Spanish Windtorte, which is extremely complicated," he told the newspaper.
"It didn't look exactly like Paul Hollywood's version. I'm just the sous chef, I should point out."
Related