Stay-at-home mums or dads may well relate to this gif of what happens when the working parent comes home after a busy day.
A mother decided to film her twins' sweet reaction to their dad walking through the door.
They might have kept their mum pretty busy all day crying, wanting to be fed and needing to be entertained, but as soon as dad comes through the door?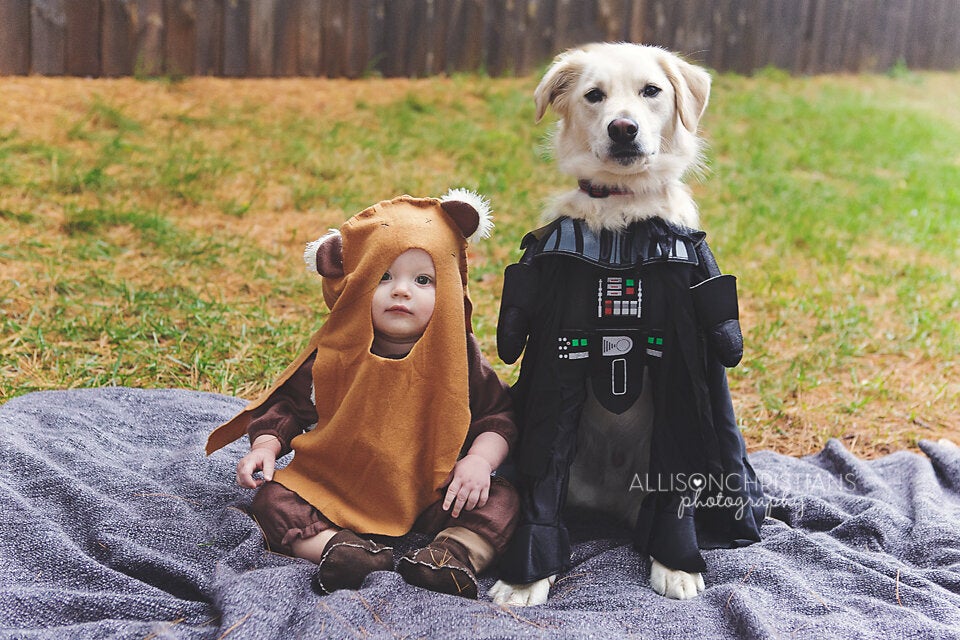 Costumes For Babies And Dogs