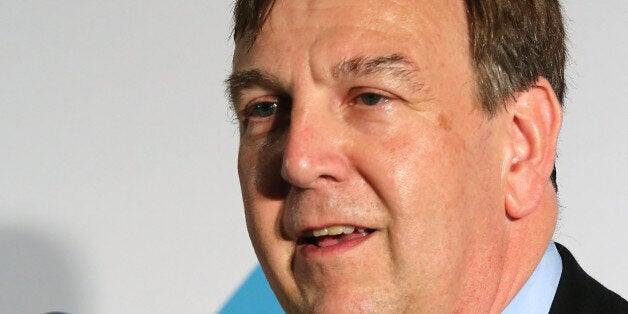 The Conservative Party Press office has been rounded upon by Twitter users after tweeting a quote from John Whittingdale's conference speech.
The Culture Secretary's statement began with an anecdote involving Margaret Thatcher. He explained that at a meeting 25-years prior he had persuaded the iron lady to read a passage comparing the Liberal Democrats symbol to a dead parrot, and had succeeded.
He then moved on to recite Dominic Sandbrook, who wrote a piece in the Sunday Times on 27 September about Britain's global audience for popular culture.
Whittingdale stated: "There are no French Rolling Stones, no German Beatles; there is no Italian Bond, no Spanish Rowling, no Dutch David Bowie."
A some-what predictable Twitter storm followed:
From pointing out who there's no English or British of:
To generally just being confused:
Even Owen Jones didn't understand:
Although the Twitterverse didn't supply any obvious support for the tweet, it has now been retweeted over 140 times.
Popular in the Community