An advert for hair dye featuring Mad Men star Christina Hendricks has been banned for misleadingly exaggerating the product's ability to transform her red hair to blonde, PA reports.
The television ad for Clairol Nice 'N Easy featured Hendricks saying: "I've been the same shade of red for many years. I think it's time to change it up. Goodbye red, hello golden blonde."
Although the advert showed Hendricks with blonde hair after the treatment, two viewers who described themselves as "hair colour educators" complained the change could not have been achieved using the product alone.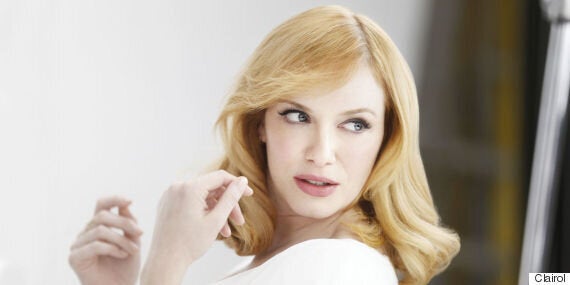 Christina Hendricks' with blonde hair in her Clairol advert
Procter & Gamble, which owns the Nice 'N Easy brand, confirmed Hendricks' hair was in fact initially dyed blonde after it had not been coloured for around eight weeks, and then coloured to a vibrant red, rather than the other way around, with the timing of the footage rearranged for the ad.
It said it was conscious that particular care needed to be taken for reasons of hair health, and it was also important her hair was red after the shoots because the new shade had not yet been publicly revealed.
P&G said the colourist had confirmed he had used the Nice 'N Easy product alone and in accordance with the instructions.
The company also provided a signed statement from Hendricks and confirmed no post-production was carried out on the colour or the rest of the hair.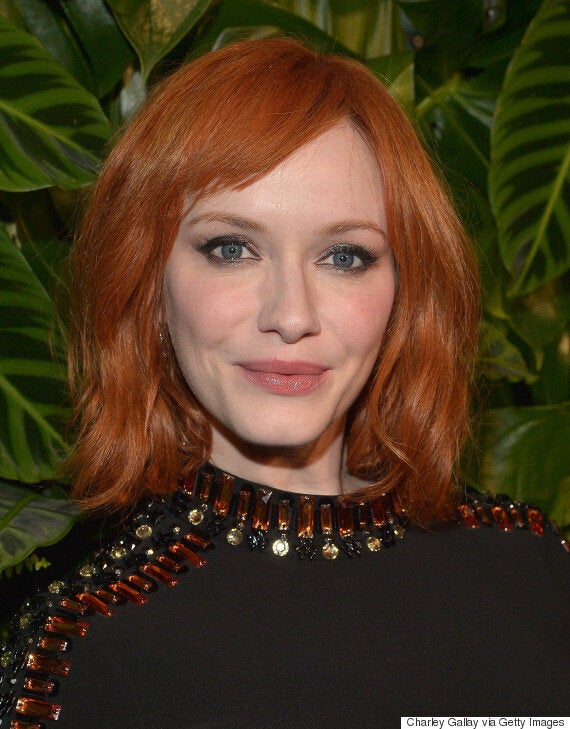 Henricks photographed on 6 October with her red hair
The Advertising Standards Authority (ASA) acknowledged there were practical reasons for P&G having shot the "blonde" part of the ad first.
"However, we noted the colour effects shown had been achieved firstly by colouring the model's hair to blonde after it had not been coloured for around eight weeks, and then by dying her hair from blonde to a vibrant red, whereas the impression given by the ad was that the effect had been produced when changing from the red shade to the blonde," the ASA said.
"Because the visual claim had not been substantiated, and given that the sequence in which the model's hair was coloured leading up to the TV shoots did not match the depiction in the ad, we concluded that it misleadingly exaggerated the capability of the product."
The ASA ruled the ad must not be broadcast again in its current form.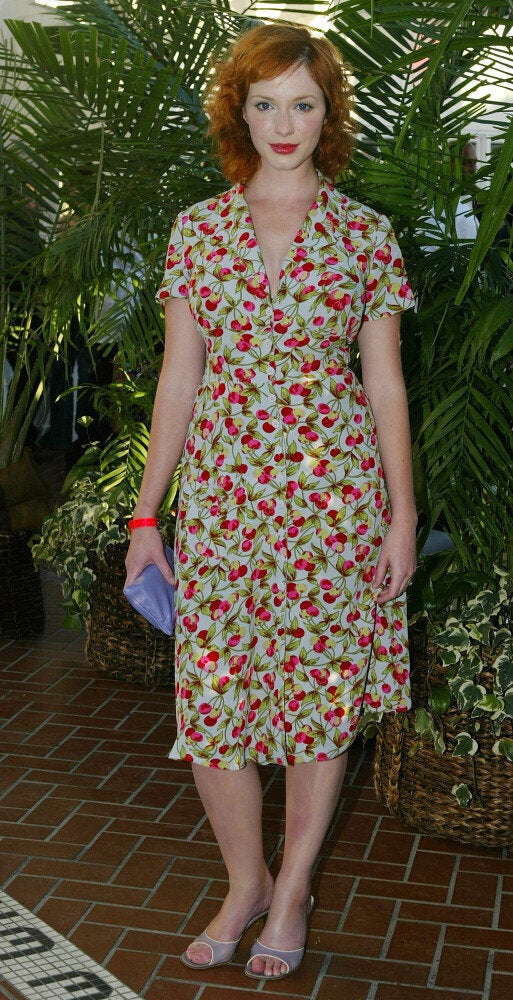 Christina Hendricks' Style Evolution
Popular in the Community