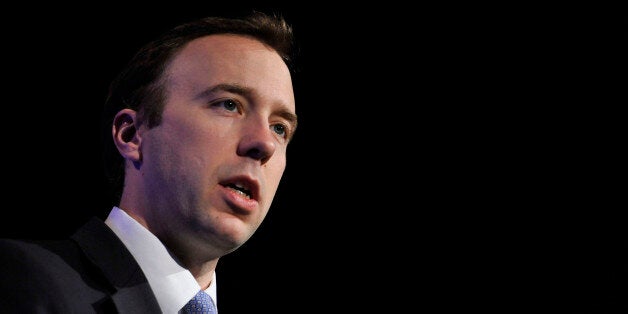 Matthew Hancock yesterday defended enforcing different minimum pay rates for young people and over 25s, as set out in this Summer's Budget by Chancellor George Osborne, saying young people had been deliberately denied the pay-rise in line with their colleagues.
"This was an active policy choice... Anybody who has employed people knows that younger people, especially in their first jobs, are not as productive, on average," he commented.
But newly-elected Labour MP Jess Philips called on social media users to share their own inspiring stories and "tell him how foolish he is to say under 25s too unproductive to deserve living wage".
One person told of how she worked for six years to make sure she could properly afford an education, and expressed anger at being labelled "unproducitve".
Another spoke of having raised a child, completed a degree and moved into full-time work by age 25, the point at which workers become entitled to the new 'living wage'.
More gave other accounts of meaningful achievements at work.
And one or two people got carried away with the fun, including Phillips herself.