This video shows how rare it is for women to be leaders on the world stage - by cutting out all the men.
The film photoshops out men from pictures of groups of leaders in politics, business, entertainment and the media, revealing that the women left behind often look rather lonely.
The UK parliament would be a drafty place if it replied only on women MPs, as the contrast between these pictures starkly reveals: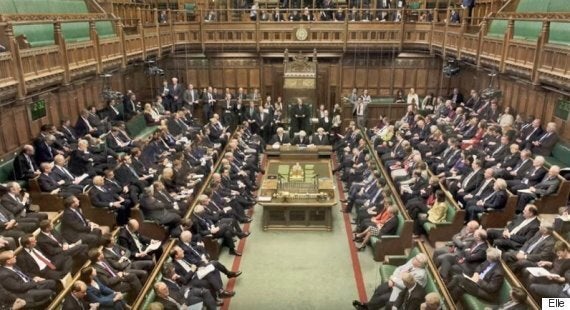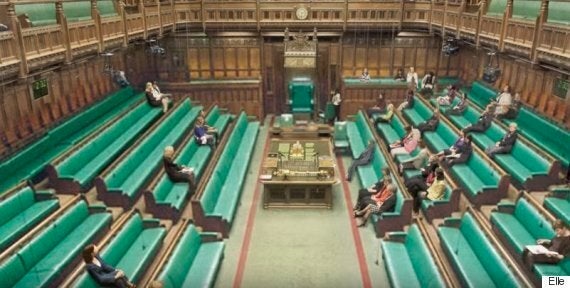 Emma Watson is the only woman left in a picture from the UN: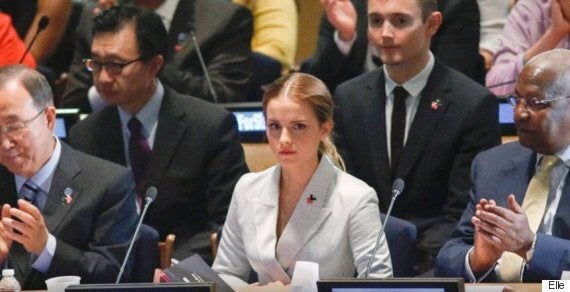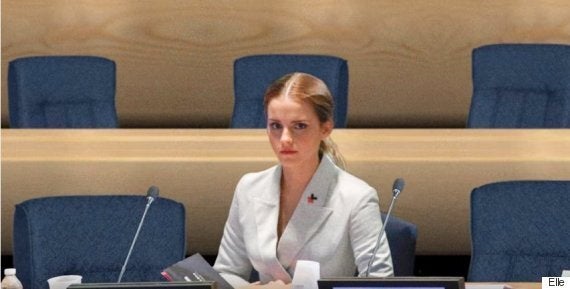 While German chancellor Angela Merkel is alone after all the male leaders are removed from one picture: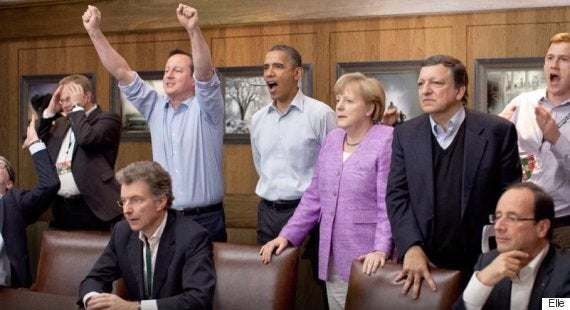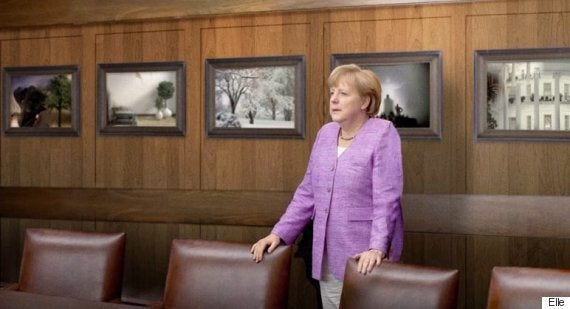 Hilary Clinton hasn't got much company when the men in this picture of Obama's top officials are gone: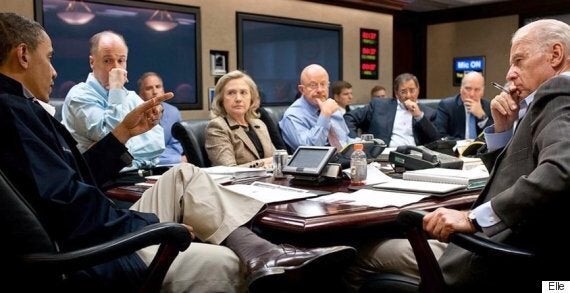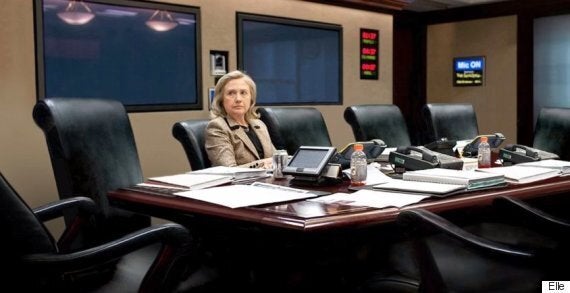 And Merkel looks lonely once more when the treatment is applied to a group of leaders posing in Buckingham Palace. Only Cristina Fernández de Kirchner, the president of Argentina, and The Queen remain with her.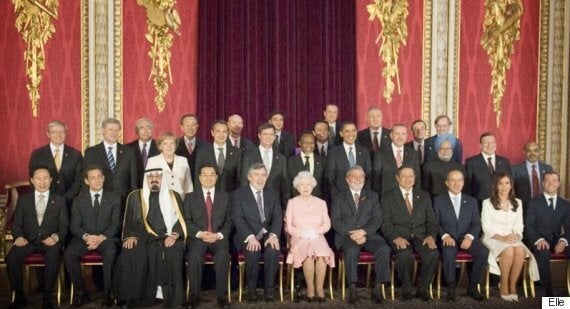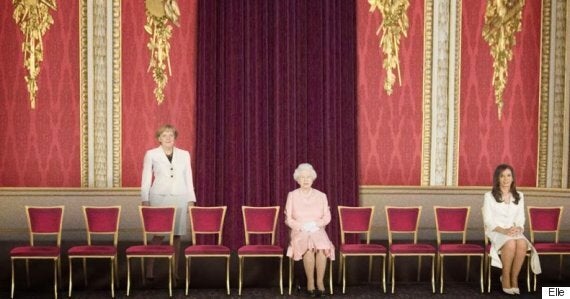 This panel for the BBC's Question Time programme would be a lot smaller without the men: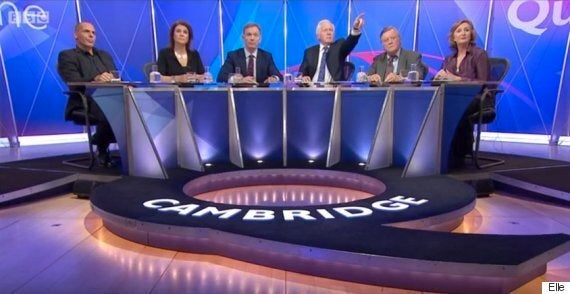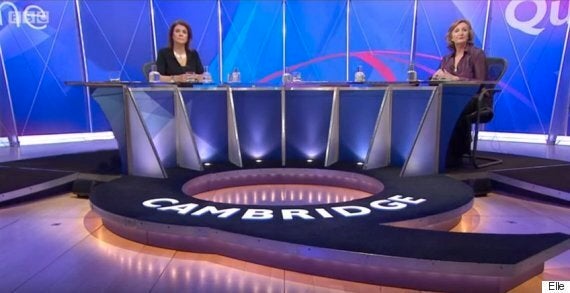 While University Challenge would lose practically all of its contestants: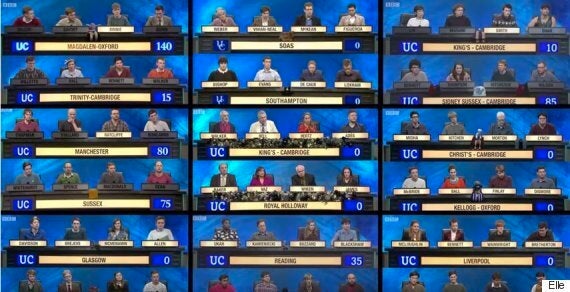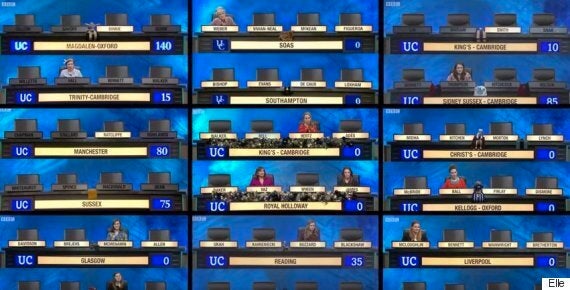 Elle magazine's #MoreWomen campaign, which aims calls for more women to be in visible, powerful positions and celebrates groups of women who support each other.
Elle's cultural director Lena de Casparis wrote: "There are too many instances where women are represented by a single female. In business, music, art and media, women rarely outnumber men."
"There is room for more of us at the top. One woman's success makes every woman stronger."
HaMevaser, an Israeli ultra-Orthodox paper, doesn't ever show pictures of women and sometimes doesn't even print their names.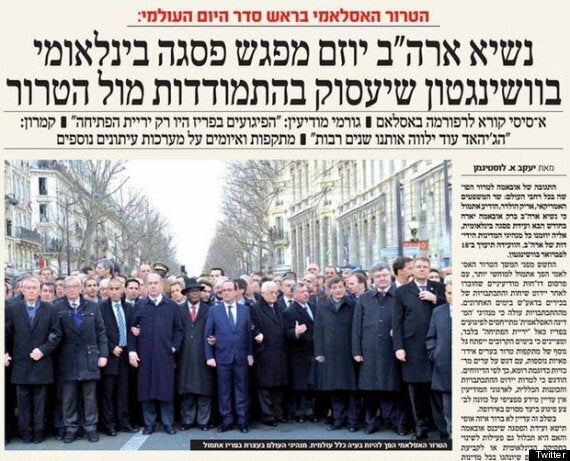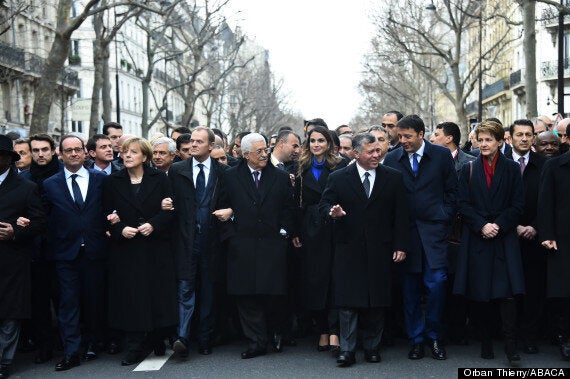 The video claimed: "The men are nearly all active, doing things. Not posed. The women are passive. It's all about how they look. When I look at the men's side, I see real life. But when I look at the women's side it doesn't seem real. It's all manufactured.
"This is a newspaper renowned for sport. And there's not a single picture of a woman doing sport... not one. The only older women on there are a woman on a mobility scooter, The Queen and Mrs Brown. There's a range of emotions on the men's side. The women are mainly smiling or pouting."
"What messages do these images send? Every day."
Related