Andre, who after two shows is the bookies' favourite to win, says there is no truth to the gossip at all.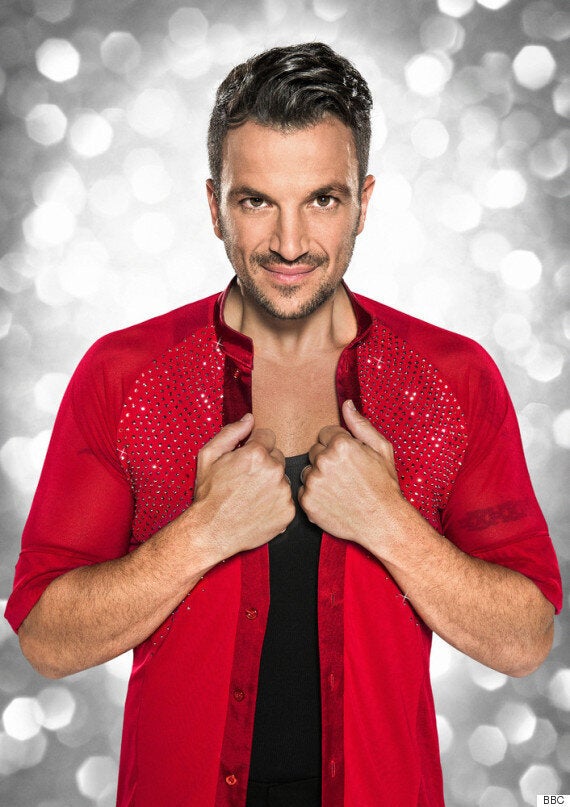 He told the Press Association: "The funny thing was, when that first came out, we all laughed, and someone said to me 'Well, aren't you going to say something? I said no, why would I say something?
"As if anyone would believe it. But then I thought people might believe it, and I thought, oh, maybe I should say something."
He also revealed, contrary to reports, he is actually the last celebrity to get their make-up done on the show.
"I'm always the last to go in in the make-up room, so I'm usually the one backstage hanging around with everyone, telling bad jokes...I hang out with the wardrobe guys, the crew, everybody and it's just a really lovely vibe.
"It couldn't have been further from the truth."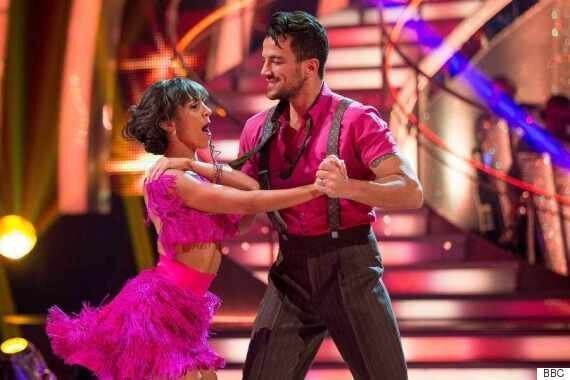 Peter with partner Janette Manrara
A Strictly insider said, "Peter is so lovely and fun backstage - he gets involved and loves hanging out with all the team, finding out more about what they do to put on the big show."
He is currently topping the Strictly Come Dancing's leaderboard thanks to 30 points last week for his lively quickstep with partner Janette Manrara.
The 42-year-old impressed with his routine to 'Valerie', made famous by Amy Winehouse.
The pop star and TV personality earned a combined score of 60 for his two dances, leaving him at the summit with 15 points after these first two weeks of competition.
Talking about being the bookies' favourite, he said: "I'm very, very grateful but I'm under no illusion that that could change at any minute. I'm the first person to say 'I'm not a technical dancer, I've never been to dance school, I'm self-taught'.
"I used to watch videos of people like Michael Jackson and Prince, and I used to go on stage and do stuff, but I was never very good on anything technical. So to be able to get as far as I've got, I'm so happy."
This week's theme is Movie Week and he will be performing one of the series' first two paso dobles as he combines the fierce character of the matador with the devilish air of Johnny Depp.
He and Manrara will be dancing to 'He's A Pirate' from Pirates Of The Caribbean.
So far Latin is his favourite dance style and Andre said he can not wait to do the paso doble.
"If I could nail it like we've been doing in rehearsals, I'm going to be very happy," he said. "Because from the second Janette showed me the routine, I was like 'I love this'.
"Last week when she showed me the quick step, I was freaking out. Even on the day of the show last week, I said I just don't know if I can get this right.
"This week, I feel more comfortable earlier on so I'm really happy."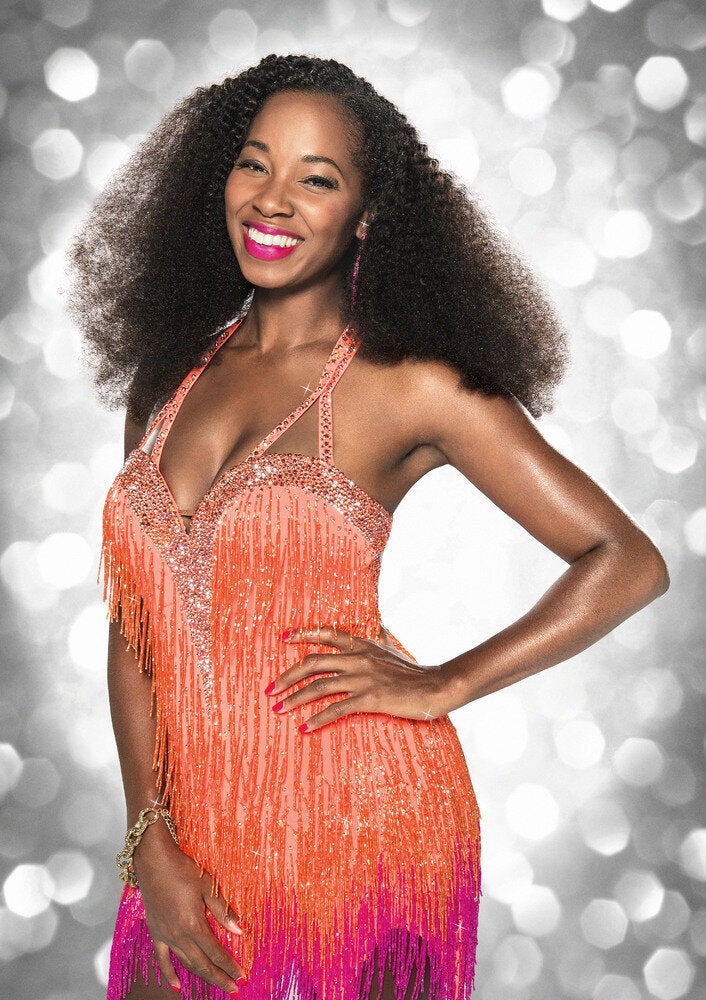 'Strictly Come Dancing' 2015