A coroner has rules there is not "sufficient cause" to resume an inquest into the death of Anni Dewani during her honeymoon in South Africa in November 2010, according to reports.
Senior Coroner Andrew Walker on Friday put the proceedings to "rest" at the North London Coroner's Court on Friday - almost five years after the 28-year-old's murder. Shrien Dewani and his wife Anni, who was killed on the couple's honeymoon
Judge Jeanette Traverso dismissed the case after roundly condemning the evidence of the chief prosecution witness against Dewani.
Dewani was on trial for allegedly plotting with cab driver Zola Tongo, Mziwamadoda Qwabe and gunman Xolile Mngeni to kill his wife while they were on their honeymoon in Cape Town.
Dewani claimed the couple were hijacked as Tongo was driving them through Gugulethu in his minibus. He says he was released unharmed and his wife was driven away. She was found shot dead in the abandoned minibus in Khayelitsha the next morning.
Tongo is serving an 18-year jail term while Qwabe is part-way through a 25-year jail sentence. Mngeni was serving life for firing the shot that killed Dewani, but died in prison from a brain tumour on October 18.
Giving her ruling in Cape Town on an application by Dewani's defence lawyer Francois van Zyl to dismiss the prosecution, Judge Traverso said Tongo's claims about the murderwere "riddled with contradictions" and "highly debatable".
The judge said the evidence presented by the prosecution fell "far below" the required threshold.
She said the only reason not to grant the application would be in the hope that Dewani, from Westbury-on-Trym, would implicate himself if he gave evidence.
But to do so would be a "manifest misdirection", she said.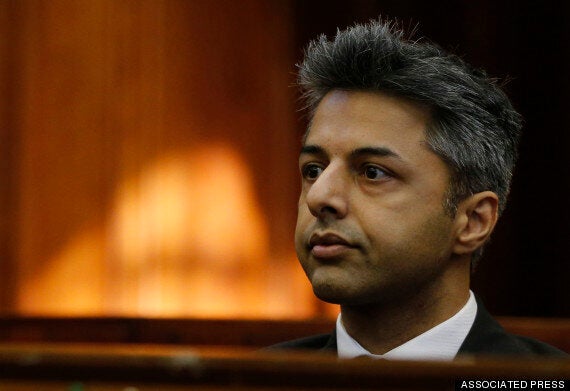 Dewani was cleared of his wife's murder in December last year
Dewani, who was extradited to South Africa to face trial in April last year, denied charges of murder, conspiracy to commit kidnapping, robbery with aggravating circumstances, kidnapping, and defeating the ends of justice.
Dewani always denied any involvement in the plot. But prosecutors said bisexual Dewani wanted out of the relationship and plotted for his engineer wife, 28, to be killed in an apparent botched hijacking.
During his trail Dewani's wife's family begged him to ''tell the world what happened the night she died''.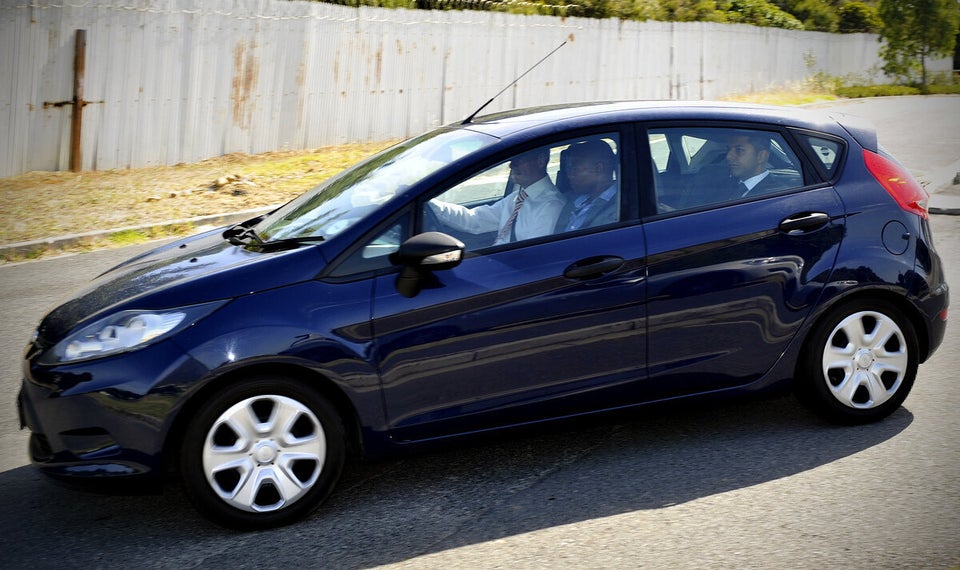 Dewani Trial
Popular in the Community