A Bentley-driving lonely hearts fraudster has been jailed for eight years for conning five women, including an elderly widow, out of almost £200,000.
Car salesman Matthew Samuels showed no emotion in the dock as a judge condemned him for causing "incalculable" damage to a bereaved victim who handed him money from an inheritance.
Samuels, who had denied a string of fraud offences, was also convicted of duping the mother of a woman he met online with a bogus promise of a Wimbledon debenture.
Sentencing Samuels for eight counts of fraud at Worcester Crown Court, Judge Michael Cullum told the father-of-ten: "You blight the lives of everyone who has the misfortune to get to know you.
"You know, as the jury know, that everything that comes from you is a lie.
"You seem incapable of admitting lies and have persisted in what at times was a ridiculous defence, although eloquently presented."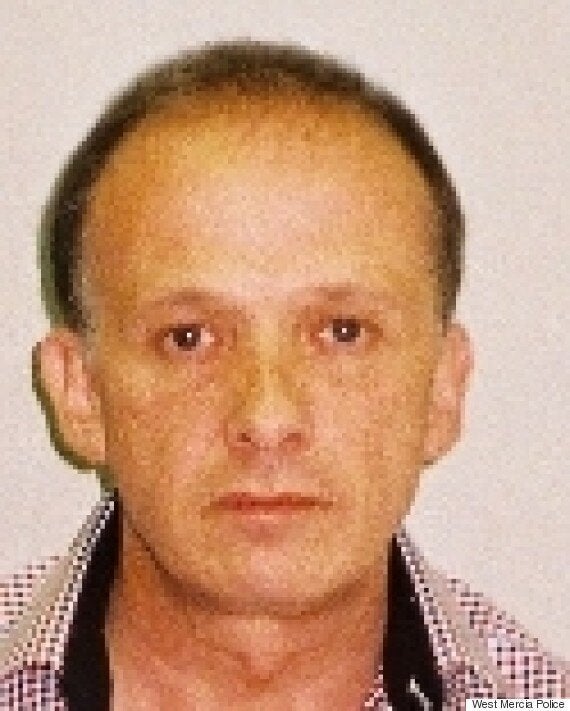 Judge Cullum, who imposed an indefinite restraining order banning Samuels from contacting his victims, added: "Not a single word from you can be relied on to be even possibly true."
Samuels, 50, of Broadway Grove, Worcester, admitted an offence of wilfully pretending to be a barrister prior to his four-week trial but denied 11 counts of fraud.
Jurors cleared Samuels, who claimed he would have paid the women back if he had not been arrested, of three counts of fraud.
The car dealer, who shook his head at the first two guilty verdicts, told many of his victims that he was a multi-millionaire who was fluent in several languages.
He also falsely claimed to have cancer to inspire sympathy and invented an overseas property portfolio, while asking for "loans" to settle tax bills.
In a victim impact statement read to the court after the fraudster's conviction, one woman befriended by Samuels said: "This man has destroyed me. I cannot see myself having a relationship ever again. I honestly do feel like I was better off dying."
Adding that she now struggled to put fuel in her car, the victim went on: "There is no part of my life he has not touched. I cannot believe that someone could be so evil towards me."
The offences, committed between April 2011 and July this year, were described by Judge Cullum as "devious" deceptions with no thought for the emotional damage caused.
Balding Samuels, wearing a mid-grey suit, crimson tie and a light blue shirt, stared at the floor as the judge told him: "Your defence was cowardly - desperately and belatedly smearing the names of others.
"If you had accurately described yourself as a failure in life who had been bankrupt and who was a determined and habitual liar, they (the victims) probably would have run a mile.
"The certainly should have. You were devious and callous and - as now - without a shred of remorse."
Referring to Ann Ruddock, who was conned over a 21-month time-span, Judge Cullum told Samuels: "Her victim impact statement would moved anyone other than you. You have ruined her life, she says. You have stolen the very essence of her being and you claimed to be helping her.
"The damage to her life is effectively incalculable."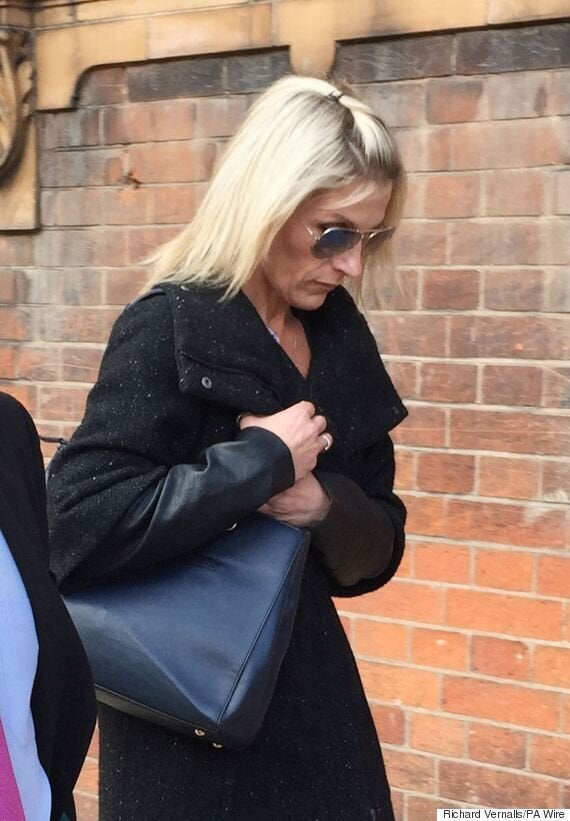 Anne Ruddock leaves Worcester Crown Court after giving evidence against Samuels during his trial
West Mercia Police said the conman often leased expensive cars for the sole purpose of tricking women he met on dating websites.
In a statement, the force said Samuels managed simultaneous relationships, sometimes seeing three women in one day, and used his job as a cover for absences from his partner's home.
On other occasions, Samuels deployed aliases and falsely stated that he was a financial advisor or a knee surgeon.
Commenting after the case, Detective Sergeant Tim Powell of Hereford CID said: "I would particularly like to pay tribute to the women who have been defrauded by Samuels.
"They have shown great courage in speaking out about their experiences in order to bring this man to justice.
"In the end Samuels has been shown to be nothing more than a thief who would employ any lie to live a lifestyle funded by other people's money."
Popular in the Community