After tweeting an appeal on Friday, Davis provided more updates on Sunday, saying the vehicle contained "sentimental items" of little use to those who appear to have taken the van.
He wrote: "If you stole our caravan or know who did, please can we have the sentimental items back that are of no use to you? Special holiday memories."
Performer and presenter Stephen Mulhern appealed for information too.
Davis continued to provide updates as people enquired about the suspected theft.
And while some people made plenty of jokes, Davis maintained his humour.
And his fans have offered plenty of support.
Davis played Professor Filius Flitwick in the 'Potter' films as well as voicing Griphook in the first film.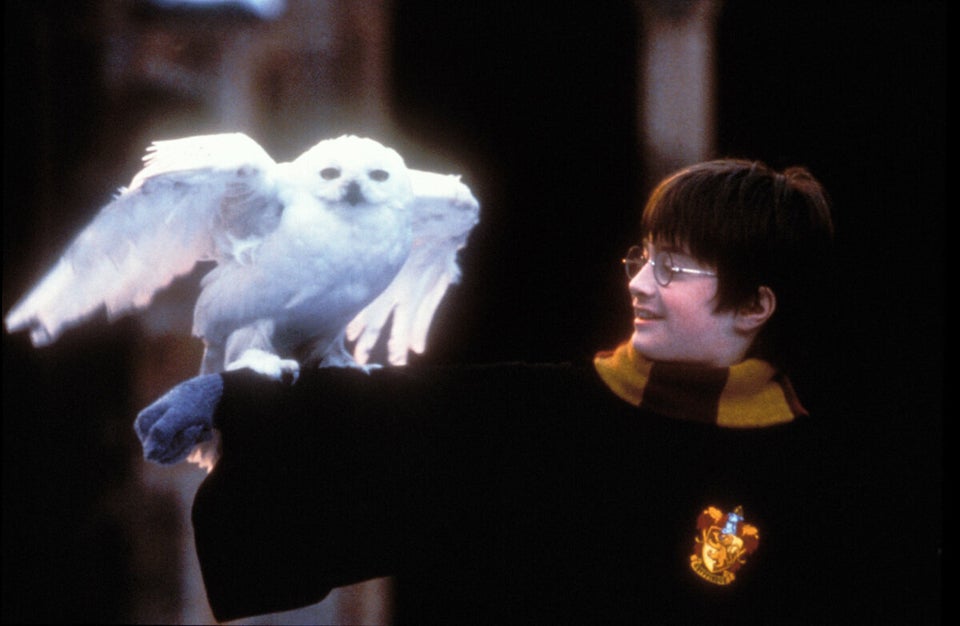 'Harry Potter': Where Are They Now?
Popular in the Community