Cyclists live longer than those who don't use a bike, according to a new study.
"You could say that for every hour you cycle, you get an hour back in return. So it adds to your life actually," Carlijn Kamphuis, from the Dutch University of Utrecht, told the BBC.
Scientists used data from World Health Organisation (WHO) to track life expectancy and general health of those in the Netherlands.
Researchers revealed that Dutch cyclists live for six months longer than those who do not use a bike.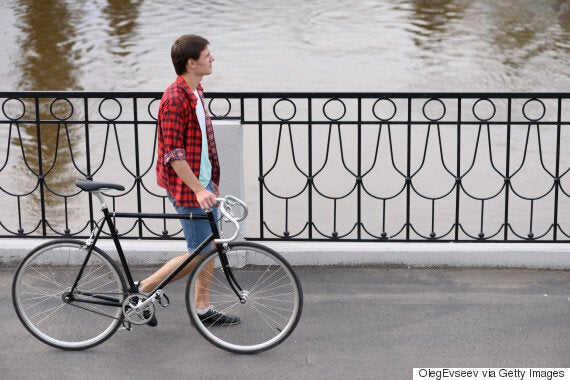 People in the Netherlands cycle an average of 74 minutes per week and researchers predict that cycling prevents around 65,000 deaths in the country each year.
There are some 37,000km of designated cycle lanes stretching across the Netherlands, with cyclists ranging from the very young to older generations.
Researchers add that it is possible to replicate the study across the world, providing there are accurate cycling records.
Researchers at University College London (UCL) found that middle aged men who spend over nine hours a week on their bike are more likely to be diagnosed with the disease.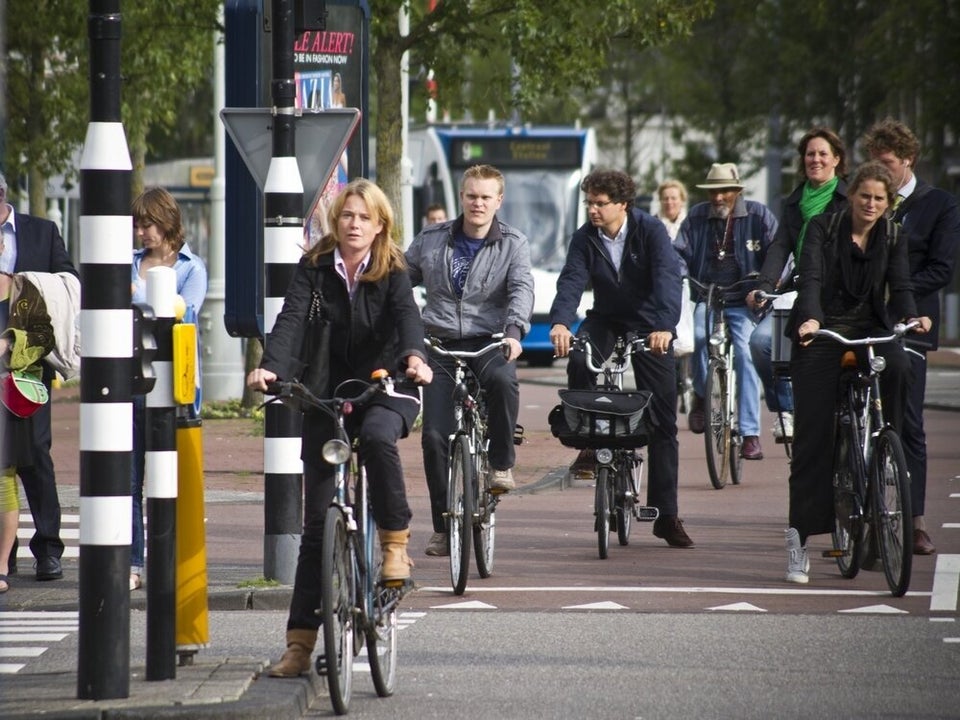 Safe Cycling Cities