Gone are the days when we only looked to magazines or celebrities for beauty inspiration, in 2015 it's all about being creative.
From rainbows, to opals, it seems that nature is the biggest source of inspo for brightly coloured hairdos - and now we've just seen the most dazzling trend yet.
Posting on Instagram with the hashtags #galaxyhair and #spacehair, women are sharing their mind-blowing dye jobs based on the Milky Way, nebulas and the Northern Lights.
It's out of this world...
Want some space hair inspo? Check out the stunning photos below: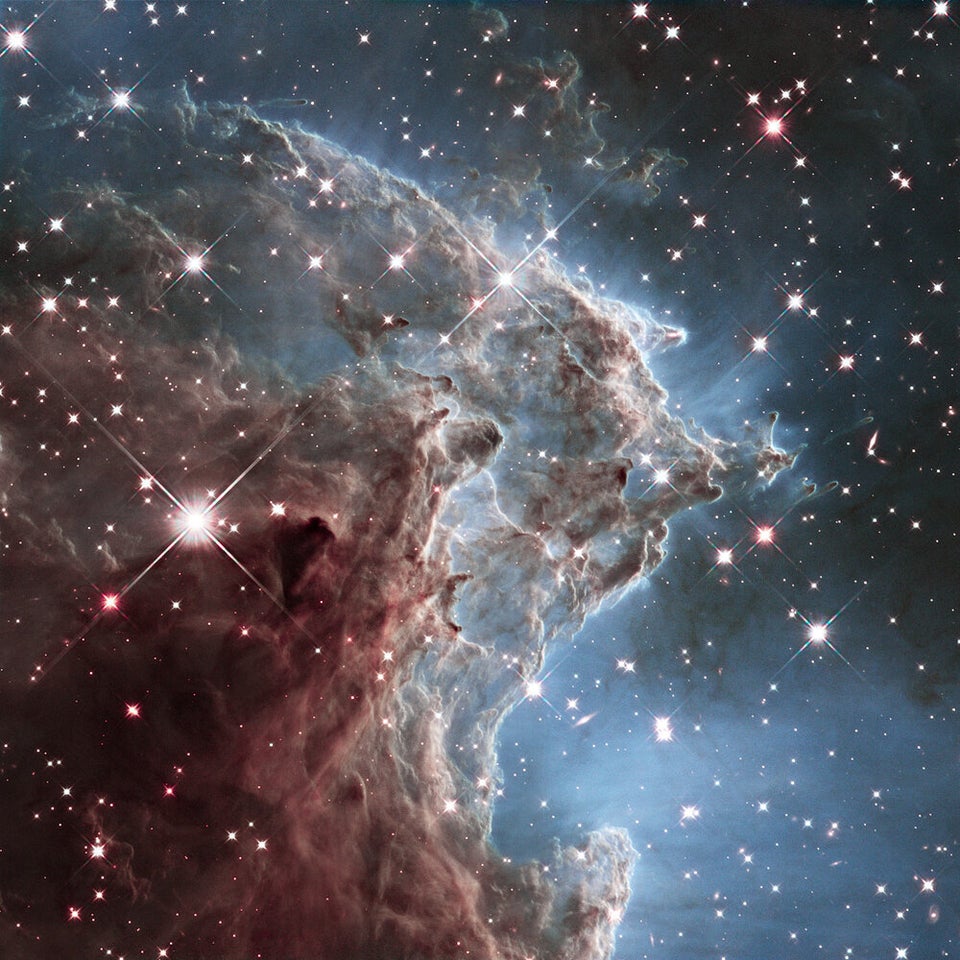 Best Space Images Of 2014
This Is How Often You Should Actually Wash Your Hair
Popular in the Community