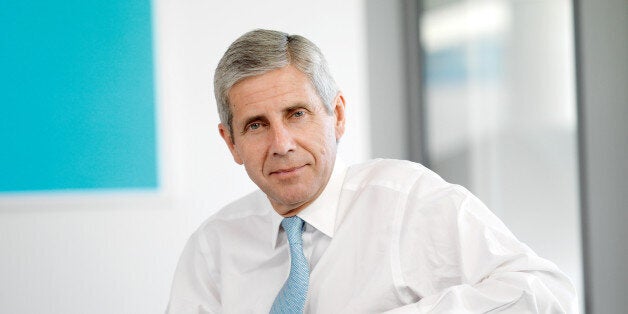 Eurosceptics campaigning for Brexit are "quitters" who have no idea of the risks to UK jobs, prosperity and trade, one of the leaders of the 'Remain' group will claim today.
Former Marks and Spencer boss Lord Rose will use the official launch of the cross-party 'Britain Stronger in Europe' campaign this morning to directly attack his opponents in the 'Leave' camp.
At a speech in East London this morning, Tory-appointed peer Lord Rose will directly attack claims that voting to leave the EU in the upcoming referendum is the "patriotic" course of action.
He is expected to say: "To claim that the patriotic course for Britain is to retreat, withdraw and become inward looking is to misunderstand who we are as a nation.
"I will not allow anyone to tell me I'm any less British because I believe in the strongest possible Britain for business, for our security and our society."
Lord Rose will add: "Those who want us to leave Europe would risk our prosperity, threaten our safety and diminish our influence in the world. We know our economy would take a hit, we just don't know how bad it would be.
"The quitters have no idea whether we would be able to access Europe's free trade area, or what the price of admission would be.
"The quitters have no idea how long it would take to renegotiate existing trade deals or how difficult it would be to negotiate new ones outside the EU, let alone how inferior the terms would be.
"The quitters cannot guarantee that jobs would be safe and prices wouldn't rise. The quitters cannot explain how we could stop free movement and simultaneously keep our access to the world's largest duty free market.
"The quitters cannot say how our diminished status would impact on our relationship with the US or China or the Commonwealth countries."
Ukip leader Nigel Farage responded to the comments by saying: "It is not patriotic to give away control of our country to overseas bureaucrats, it is a surrender."
The referendum on whether the UK should remain in or leave the EU will be held before the end of 2017, once David Cameron has completed his renegotiation of Britain's terms of membership.
A separate group, 'Leave.EU', is also running a campaign, and has the backing of the Mr Farage and Ukip.
Related