Boris Johnson might just become the next politician to dance on 'Strictly' if his latest impromptu performance is any indication.
The Mayor of London began his Japanese trade mission by waltzing in the aisles of a department store in Hankyu, Osaka.
The 51-year-old Tory danced with Charlotte Gooch, who is starring in a touring production of Top Hat.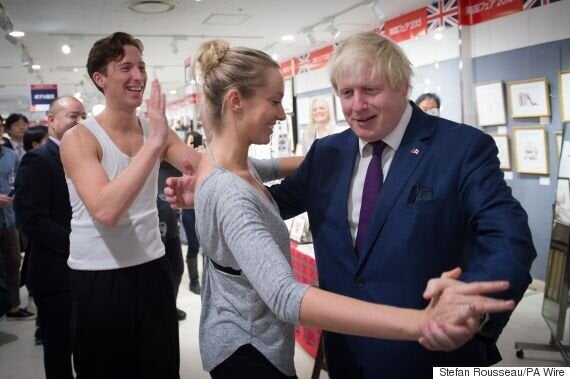 Boris Johnson dances with Charlotte Gooch
The trade fair has been running since 1970. Dozens of British companies attend the promotional event, which brings in about £1.6 million over the course of a week.
Visitors from across Japan attend the event, where popular British produce, such as fish and chips and afternoon tea, are on sale.
The Press Association reports that Johnson said: "This is the third biggest economy in the world. It's one of our most important trading partners. Since the early 1980s it has been a massive investor in London. We are seeing more of it now and we want to encourage that."
Over the course of the three-day visit, Johnson will push for British companies to secure a share of £10 billion worth of contracts in the run-up to the Japanese Olympics and Rugby World Cup.
The MP for Uxbridge and South Ruislip added: "Tokyo has got the Olympics in just five years' time, they have got the Rugby World Cup in four years' time.
"This is a crucial moment for them in their procurement. They have got £10 billion worth of contracts going out.
"We think that British companies ought to be trying to compete, ought to be offering their services there."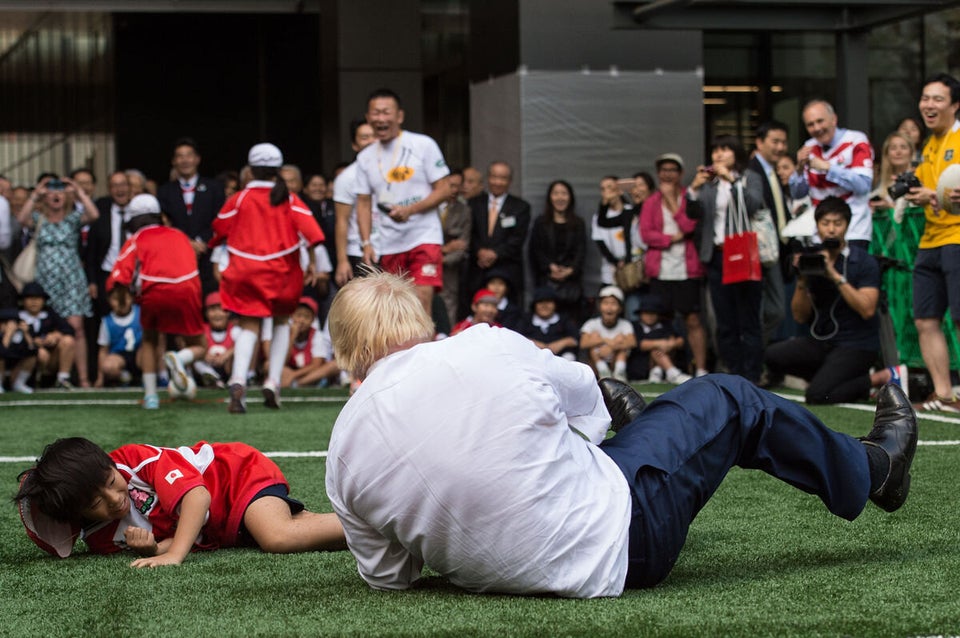 Boris Johnson visit to Japan
Popular in the Community