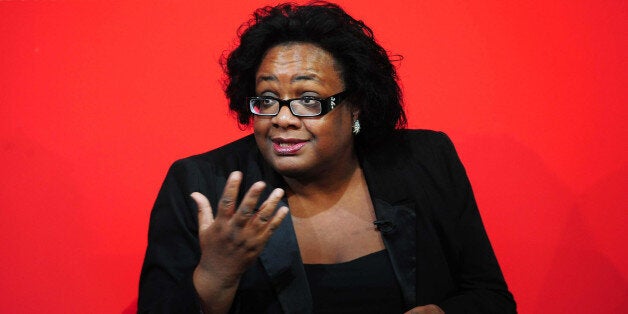 The shadow international development secretary appeared on BBC Radio 4's 'Today' programme defending colleague John McDonnell for reneging on support for greater austerity.
One Labour MP last night called the move a "fucking shambles", leading Abbott to hit back in her interview today, saying it was "a position that most of the PLP is comfortable with and I think most party members".
But Abbott's comments failed to pass muster with hundreds on social media, with commentators and even a fellow Labour MP piling in to rebuke her.
Guardian columnist Gaby Hinsliff led the charge, lamenting that McDonnell was not defending his policy shift himself.
The Daily Mail's Matt Chorley chimed in, too, sounding less than convinced that Abbott's appearance would abate Labour's economic credibility wobble.
When she finally did get under way, the Hackney MP received a roasting from other aggrieved Twitter users.
But possibly the least impressed punter was Ilford South MP Mike Gapes.
The Labour and Co-op member blasted Abbott's performance as proof that: "There is now no collective Shadow cabinet responsibility in our Party, no clarity on economic policy and no credible leadership."
Gapes defended the remarks when questioned about his loyalty to a democratically elected leader, referencing Jeremy Corbyn's record on straying from the party line under previous incumbents.
"I will show loyalty in the same way as he was loyal to Kinnock Smith Blair Brown Beckett Miliband and Harman. Ok?"
Popular in the Community