Director of television Danny Cohen is stepping down after eight years and will be exiting the Corporation, it has been confirmed.
Danny, who had to give his most high-profile and lucrative TV presenter his marching orders (or fail to renew his contract, if we're being technical) following the 'Top Gear' debacle back in March, is said to be considering offers from companies both here and in the US.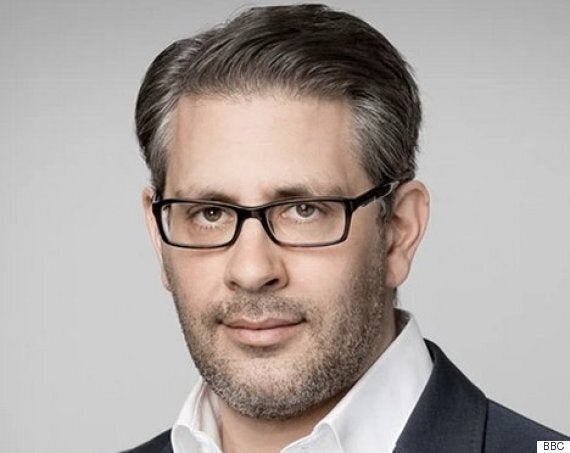 Danny Cohen is departing the BBC, seven months after Jeremy Clarkson had to go
His departure comes at a key moment for the BBC, as director-general Lord Hall prepares to announce where he will be making cuts across the entire organisation, in line with government recommendations ahead of next year's Charter Renewal.
Danny Cohen said today, "After eight wonderful years at the BBC it is time for my next big challenge. BBC Television is on brilliant creative form. I feel very privileged to have led Television for the world's finest public service broadcaster and to have worked with so many smart and talented people. In particular, I'd like to thank my fantastic team across BBC Television, all the people who have been involved with making our programmes in the last few years, my colleagues on the executive board and Tony Hall, who I admire greatly."
If the day he heard about Jeremy Clarkson reacting badly to a cold meal was one of his biggest headaches during his tenure, Danny Cohen can also look back on a time of triumph for the BBC's television output under his stewardship, particularly in its drama.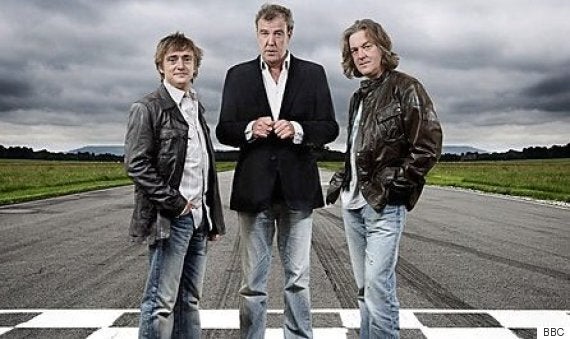 Top Gear is the BBC's most lucrative export, but Danny Cohen had had enough
'Poldark', 'Call the Midwife' and the surprise hit 'Happy Valley' have been huge successes during his tenure, while the BBC was also the host broadcaster for the outstanding 2012 Olympics in London. Less successful was HM The Queen's jubilee pageant, involving a bunch of off-their-form presenters reacting badly to the rainy conditions on the day, and continued rumblings over the BBC's purchase of talent show 'The Voice'.
His resignation comes after the BBC's best week all year, with high ratings for drama 'Doctor Foster' and the phenomenon that is 'The Great British Bake Off', a programme he moved from BBC2 to the flagship channel last year.
Lord Hall called Danny Cohen's record "one hell of a CV".
Meanwhile, Jeremy Clarkson's exodus from the BBC proved to be short-lived. He was the host for the first episode in the new series of 'Have I Got News For You', in which team leaders Ian Hislop and Paul Merton inevitably referred to the fracas at the expense of Clarkson.
'Top Gear' will be returning to our screens early next year with broadcaster Chris Evans in the driving seat.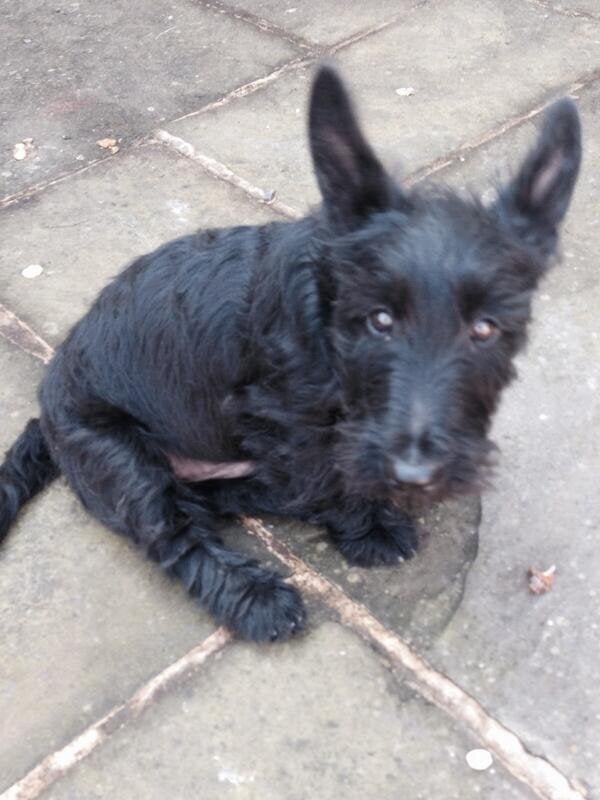 17 Times Jeremy Clarkson Did Something Outrageous