Want to know how to get into suspenders in 30 seconds, or what to actually do with a whip? The Agent Provocateur girls will show you.
The lingerie brand's #ShopGirlTakeover allows a never before seen insight into what it's like to work in the sexiest shop in the world, as sales girls from around the globe take over their social media.
The 'shop girls' are being given control of the brand's Snapchat channel for a day each - giving fans of AP a unique peek into their lives, along with answering direct questions on live streamed Periscope broadcasts.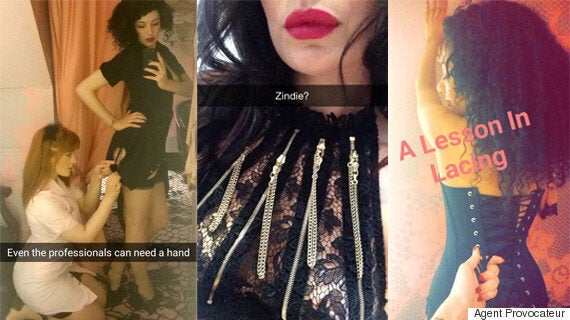 Since launching just over a month ago with an Agent from London's Notting Hill branch, the channels have been taken over by employees in San Francisco, Las Vegas, Toronto, Shanghai and Melbourne.
It seems the public are very keen to know what it's really like to be a lingerie sales assistant, as the takeovers have already generated more than 1,480,000 views on Snapchat and more than 18,000 on Periscope.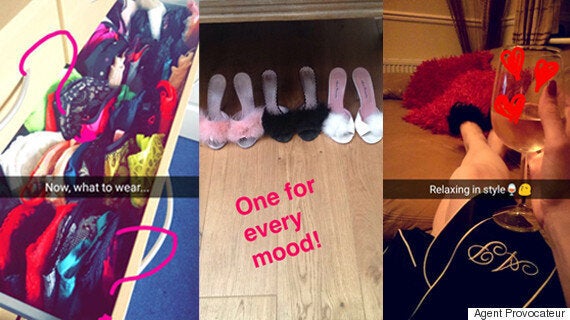 The stars of Agent Provocateur's autumn/winter 2015 advertising campaign are also two ex-Agent Provocateur shop assistants: singer Paloma Faith and photographer Alice Hawkins, both of whom went on to achieve international fame in their respective fields, but have never forgotten their days in pink uniform.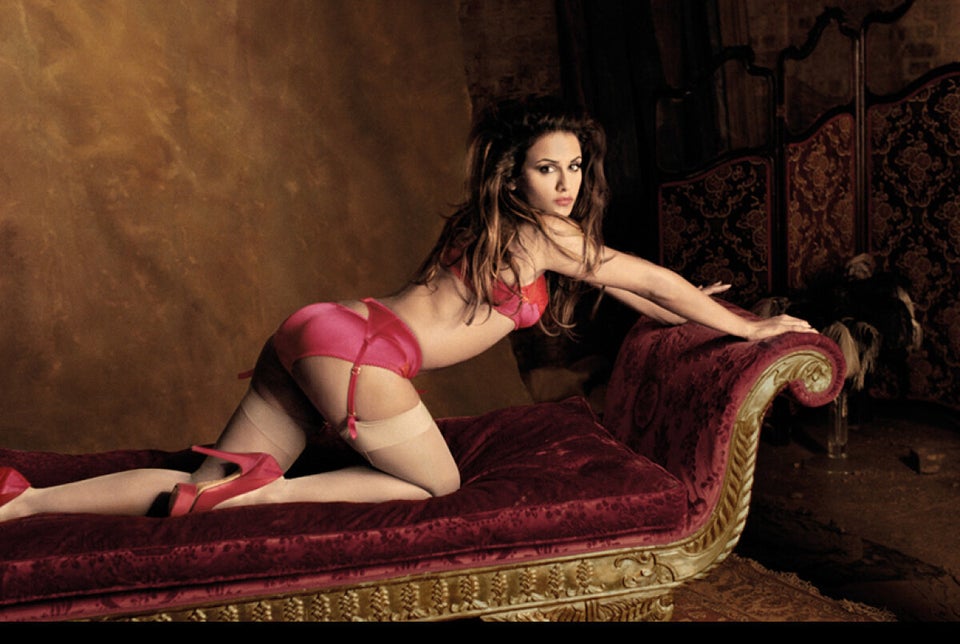 Monica Cruz in Agent Provocateur