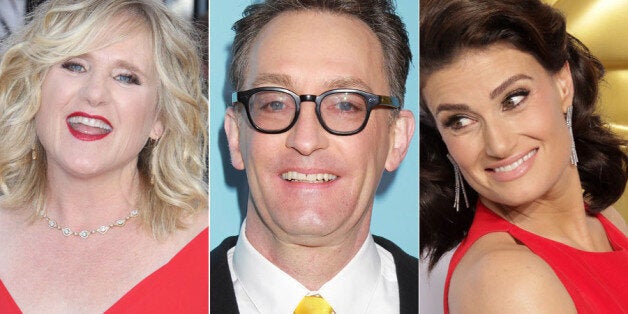 They might have some of the most recognisable voices in the world of film and TV, but when it comes to picking out the actors behind your favourite animated characters in the world, things have been a little tricky.
Despite the fact they're responsible for bringing some of our favourite cartoon creations to life - and delivering more than a few iconic catchphrases along the way - it's an unfortunate reality that voice actors are often overshadowed by the characters they play.
To put your knowledge to the test, here are 15 actors who have lent their voice to an animated favourite. All you have to do is see if you can match them up - but trust us, it's definitely not as easy it sounds...