Since she began presenting 'GMB', Susanna has been accused of flirting with stars such as Luke Evans, David Beckham and even Prime Minister David Cameron - but now, her new permanent co-host Piers has insisted the criticism thrown in her direction is unfair.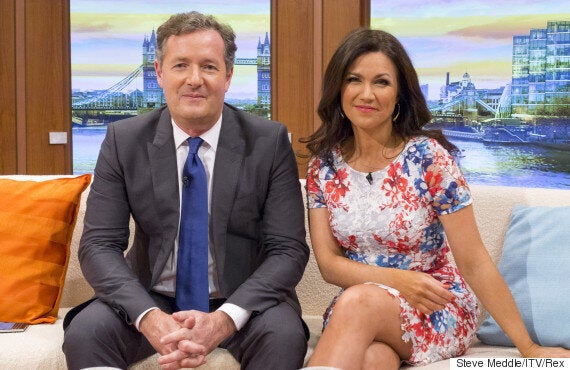 Piers Morgan and Susanna Reid
"I can flirt away with anyone when I do my 'Life Stories', nobody gives a damn…"
Pretty sure the women you're interviewing might "give a damn", Piers… but do go on.
"But the moment she has a laugh with David Beckham, or the Prime Minister," he adds, "Suddenly she's being disgraceful and flirting too much.
"I think it's pathetic, I really do. I think she's a very good interviewer, she likes light and shade, she can be serious, she can be frivolous - that's all the things you want in an interviewer.
"They should back off being so overtly sexist about it, because it's unfair, and it's annoying to her because she's a very highly trained, professional journalist."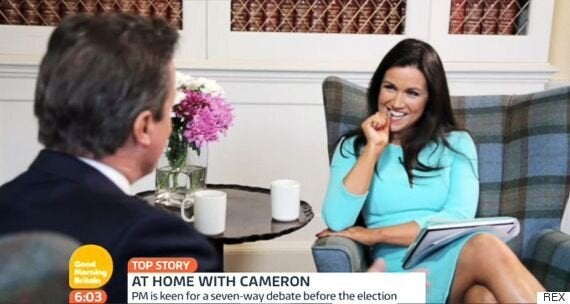 Susanna was accused of interviewing David Cameron
Susanna herself has previously spoken out about the criticism, insisting that she doesn't flirt with the men she interviews, she's simply got manners.
"So I'd rather look like I'm comfortable, and enjoying myself than rude and stone-walling."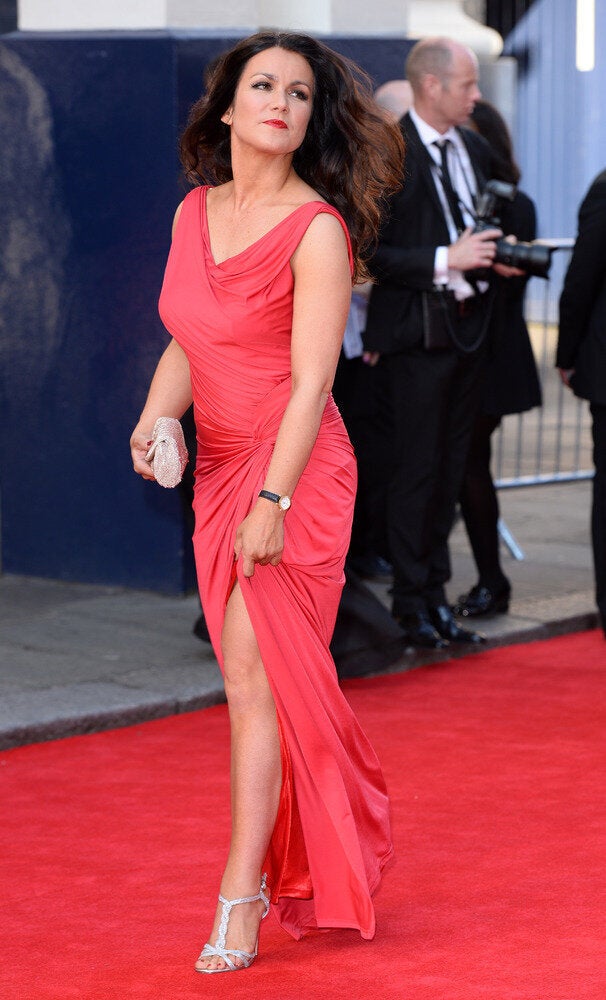 11 Moments Susanna Reid Won At Life