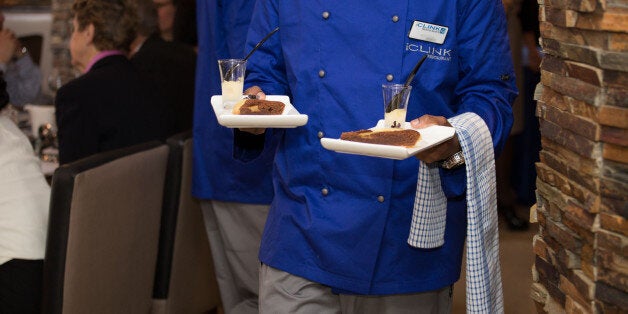 Top chefs such as Raymond Blanc and Michel Roux Jr may not be used to competing with convicted criminals for awards - but an innovative new scheme is changing that.
The restaurant, one of four run by the The Clink Charity, appeared alongside top eateries such as Raymond Blanc's Le Manoir Aux Quat'Saisons and Michel Roux Jr's Le Gavroche.
The Clink, which also has restaurants at HMPs Brixton, High Down and Styal, aims to reduce reoffending among prisoners through projects that train and give practical skills to prisoners to aid their rehabilitation.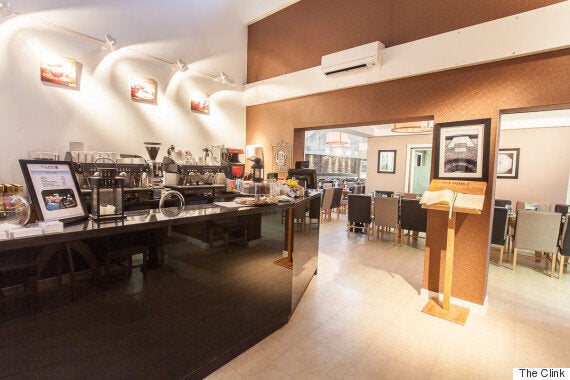 Cardiff's The Clink restaurant
Offenders work and train for 40 hours a week for between six and 18 months through the scheme.
The Cardiff branch of The Clink has won a number of prestigious awards, including The Sustainable Restaurant Association's 3 Star Award and The Craft Guild of Chefs Award for Education Excellence.
In January it was also voted the Welsh capital's top restaurant in a list of 949 Cardiff restaurants
It is also known for championing quality, fresh, organic produce sourced from around Wales.
Chris Moore, chief executive of The Clink Charity, said: "The whole team is delighted to have made it into the top 10 restaurants in the UK by TripAdvisor users, and to be ranked so highly against almost 1,000 restaurants in the city of Cardiff is a huge achievement for us.
"For us, customer feedback is a crucial tool when it comes to developing what we offer and driving trade with more and more people looking to peer recommendations, especially when looking for somewhere to dine out.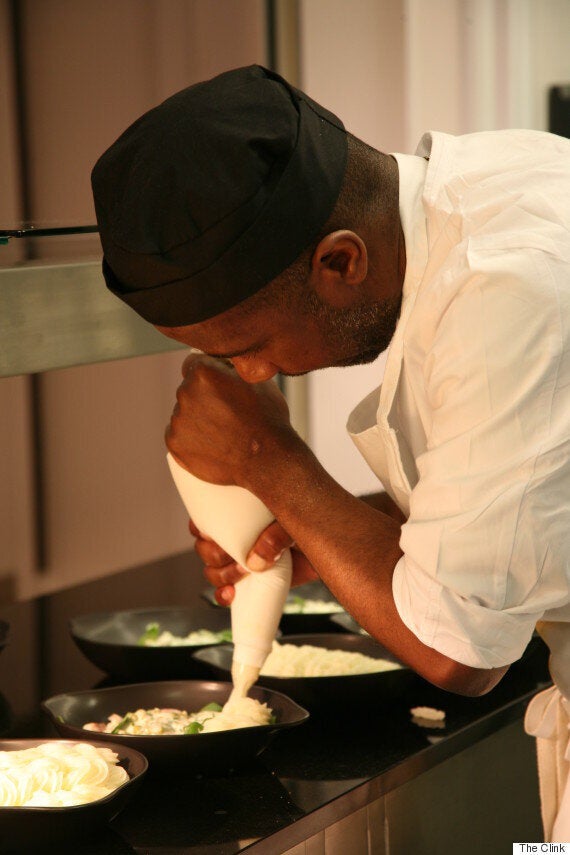 The scheme helps offenders to learn practical skills
"A big thank you to everyone who has left such kind comments on our page, we'll continue to impress our customers and will display this award win proudly in the restaurant."
The charity said that reoffending rates have been reduced by 73% since its first restaurant was launched in 2009, with some 500 prisoners put through its training programme so far.
Popular in the Community