Experts fear a major increase in the crime rate as fraud and cyber offences are included in official statistics for the first time.
There have been warnings that the figures will add millions of offences to the overall crime count at a stroke, with some claiming it could rise by up to 40%, the Press Association reports.
Last month Adrian Leppard, commissioner of the City of London Police, suggested an extra three million offences could be added to the total when victims' experiences of fraud and cyber crime are taken into account.
Until now the categories have not been analysed in the Crime Survey for England and Wales (CSEW).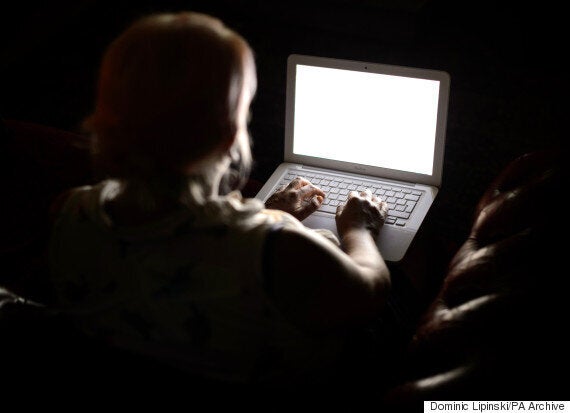 Cyber crime will now be included in official statistics
Later the Office for National Statistics (ONS) is due to publish the first estimates of fraud and cyber crime from the study.
The most recent figures from the CSEW showed that there were an estimated 6.8 million incidents of crime against households and victims aged 16 and over.
This was a 7% decrease compared with the previous year's survey, and the lowest estimate since the research started in 1981.
The new data will be drawn from a large-scale field trial of 2,000 households carried out this summer.
Statisticians started a project last year to develop questions for the CSEW to capture victims' experiences of the offences.
An update on the plans published earlier this year by the ONS said: "Whilst the consistency of the survey questions over time has been one of its great strengths, with the rise of the internet there have been concerns that the survey has failed to keep up with the changing nature of crime; the internet provides not only new means of committing established crimes, but also opportunities to undertake new types of crime."
Meanwhile, research by Victim Support indicated that one in three fraud victims is at least 65 years old.
The charity received 39,272 referrals from police following such crimes in the year to September.
More than one in three of the victims was 65 or over, despite this age group making up only 18% of the UK population, while 19% were at least 75.
The charity's director Lucy Hastings said: "We know that the vast majority of fraud goes unreported - largely because victims are too embarrassed to come forward, or are afraid of ridicule."
The Home Office said it was committed to tackling fraud and cyber crime and has carried out research to examine who is most at risk.
A spokeswoman said: "Fraud is a particularly malicious crime. Victims not only lose significant sums of money, but often feel ashamed or violated after being deceived.
"The internet has made it easier for fraudsters to hide their identity and target large numbers of victims across national boundaries."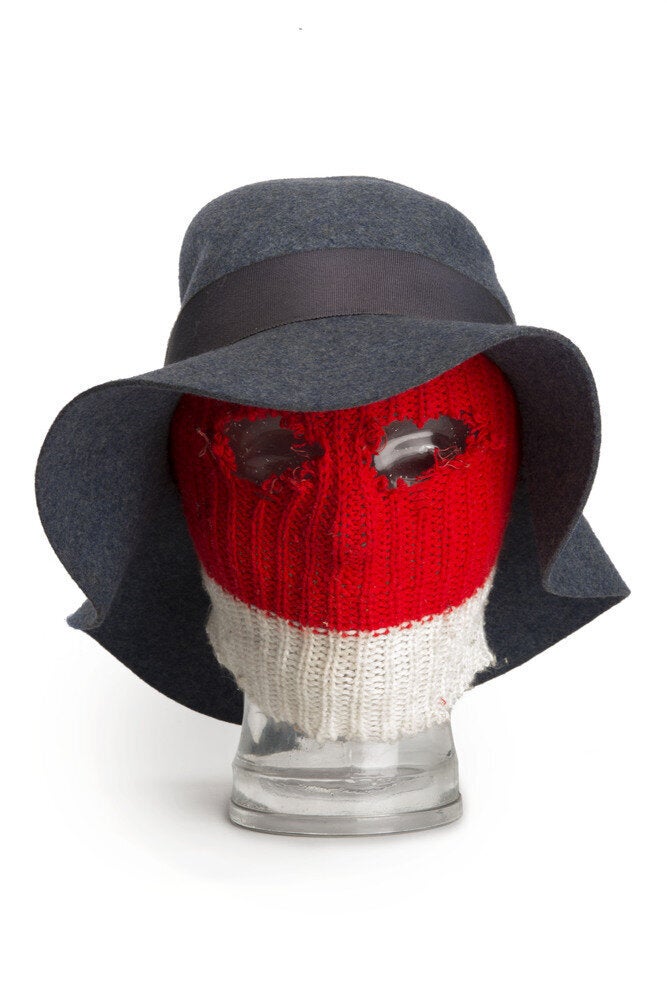 The Crime Museum Uncovered