The bad boy was murdered by Kylie Platt during #CorrieLive back in September, when Sarah's sister-in-law dashed into their family home to save her from a violent Callum.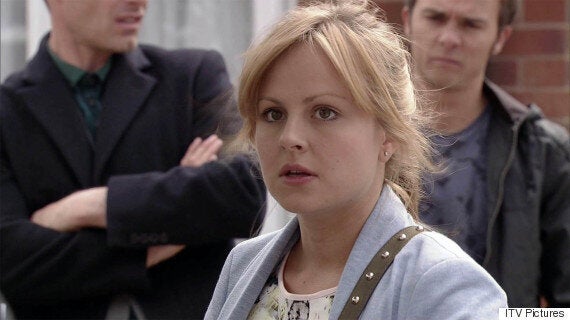 "The decision threatens to tear the Platt family apart as they are already struggling to cope with keeping Callum's death a secret and now have this bombshell.
"Callum was horrible to Sarah and would have killed her if he had the chance. Now she has his baby inside her.
"Could she learn to love a baby that is Callum's or will she decide she has no choice but to terminate the pregnancy?"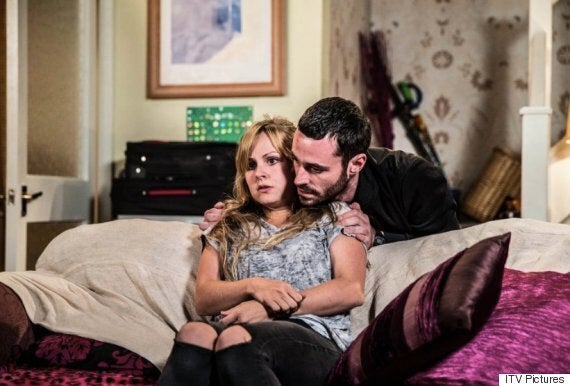 Sarah's pregnancy will stun the Street
It's believed that the drama will continue to play out in the run-up to Christmas, as Weatherfield prepares for an action-packed festive season.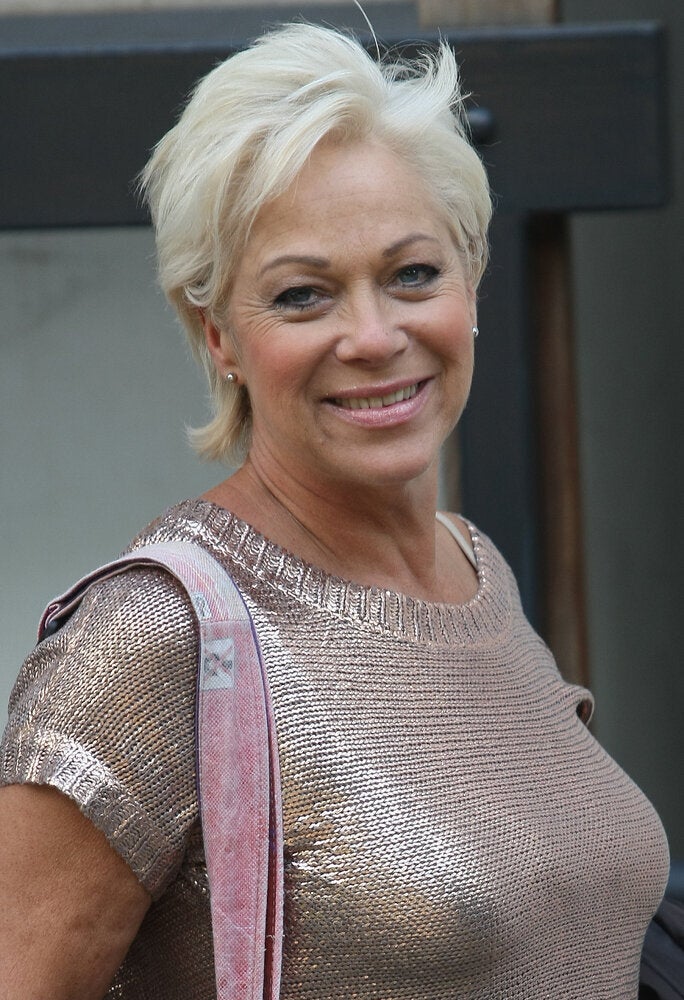 Coronation Street - Where Are They Now?
Related