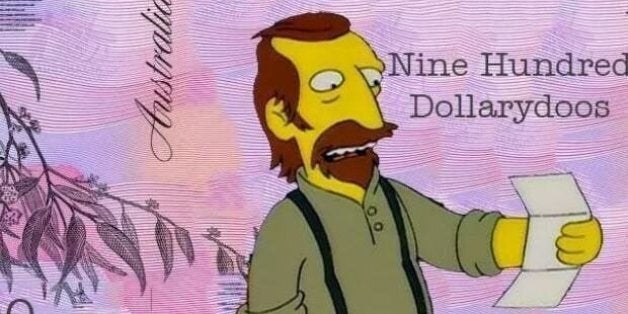 Almost 15,000 people have signed the Change.org petition which calls for the Australian Dollar to be renamed the "Dollarydoo".
In the classic episode of 'The Simpsons' titled 'Bart Vs Australia', the young ne'er-do-well ends up forcing an Australian family to rack up a 900 Dollarydoo phone bill as part of an elaborate prank call.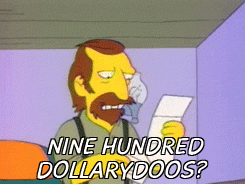 "Due to global commodity prices plummeting, the Australian economy is struggling," reads the petition by Thomas Probst, addressed to former Shadow Minister for Communications & Broadband and current Australian prime minister Malcolm Turnbull.
"That's why we need something to stimulate the Australian economy and that something is changing the name of the Australian currency to 'Dollarydoos'."
Probst claims the name-change would "make millions of people around the world want to get their hands on some Australian currency due to the real life Simpsons reference, driving up the value of the Australian currency."
Dollarydoos? That's a funny name. We would've called 'em tizzwozzers.
Popular in the Community