JK Rowling has swiftly curtailed criticism of her commitment to Scotland in the wake of the country's defeat to Australia in the Rugby World Cup.
The Harry Potter author was commiserating the loss when her comments were picked up by a Scottish nationalist who implied she wasn't a true Scot at heart.
But Rowling, who has lived in Scotland for over two decades, had a response that immediately put paid to that suggestion.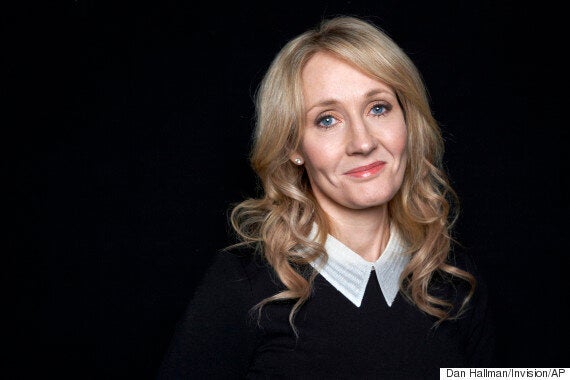 It's hardly the first time Rowling has slayed a Twitter troll
Here's how the exchange unfolded.
At the time she wrote: "My hesitance at embracing independence has nothing to do with lack of belief in Scotland's remarkable people or its achievements.
"The simple truth is that Scotland is subject to the same 21st century pressures as the rest of the world. It must compete in the same global markets, defend itself from the same threats and navigate what still feels like a fragile economic recovery.
"The more I listen to the Yes campaign, the more I worry about its minimisation and even denial of risks."
But Rowling wasn't the only person to take to Twitter to vent their disappointment after Scotland's defeat to Australia on Sunday.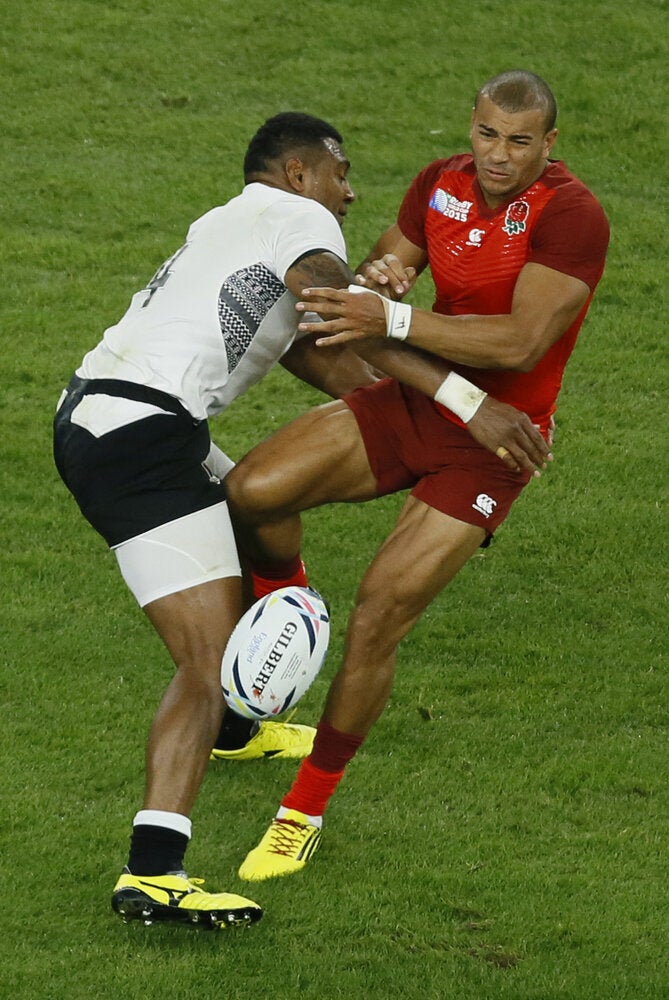 Rugby World Cup: England Fiji opening game