Chrissy Teigen has responded to speculation she's pregnant with twins, by asking commenters who passed judgement on the size of her bump to: "get out of my uterus".
The 29-year-old model, who is pregnant with her and John Legend's first child together, shared the baby bump selfie below on Sunday 18 October with the caption: "Somebody is early to the party 😩😩😩"
The picture received many positive comments, including those from other mums who shared when they started to "show":
"I showed at 8 weeks," wrote one. "I loved getting to show off the bump early. You look gorgeous. Our baby girl was born three days ago. Good luck mummy."
Another added: "BEAUTIFUL! You're gorgeous, and growing a little Legend in there, you be proud of that adorable belly."
However, not everyone was so complimentary and many commenters started to share their views on whether Teigen's bump was "too large" for her to be carrying just one baby.
"Uh @ChrissyTeigen from the looks of that bump, I think u might be expecting twins," wrote one. "Isn't it kinda early to be already shown like that?"
"@ChrissyTeigen you got big fast," added another. "My bestie is due in Feb and she's half your size. Not twins? Probably triplets."
Teigen quickly reminded her Twitter followers that she knows more about her pregnancy than they do:
She also reminded people that their Tweets were reaching a real person, with feelings.
"John and I are so happy to announce that we are pregnant," she wrote.
"As many of you know, we've been trying to have a baby for a while now.
"It hasn't been easy, but we kept trying because we can't wait to bring our first child into the world and grow our family. We're so excited that it's finally happening."
She added that she too has commented on other people's bumps in the past
But after the response to her latest selfie, Teigen says she won't be sharing any more pregnancy updates on social media.
"No more preg tweeting for me," she Tweeted. "Lesson learned! Back to food and reality TV and hay things."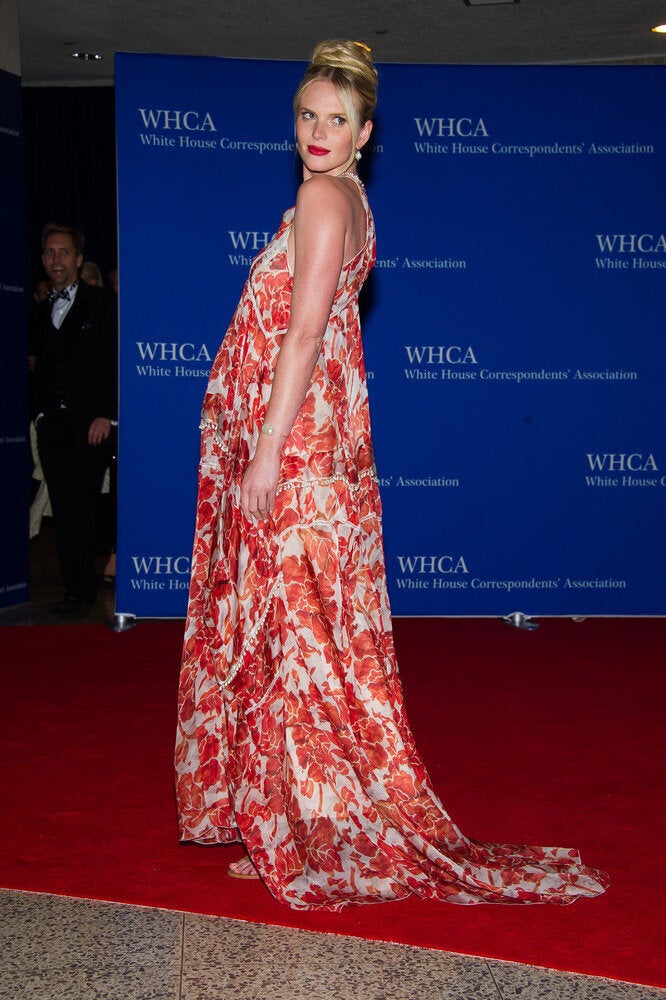 Pregnant Celebrities