A man subjected a Muslim man to an abusive, Islamophobic rant before throwing his walking frame from the bus onto the street, in the latest video of a racist rant on London public transport.
The assailant calls the man "a wanker" tells him to "go back to Turkey" and makes obscene comments about the man's family.
He also tells him: "I'm gonna shove a pig's cock in your mouth. What's Allah gonna say about that?"
"Go back to Turkey," he shouts at one point. "Oh no you can't go to Turkey can you because shit gets blown up there. That's why you're here, free benefits and a walker. That walker's gonna go flying when the bus stops."
The video of the abuse, which was uploaded on Sunday lasts for more than three minutes.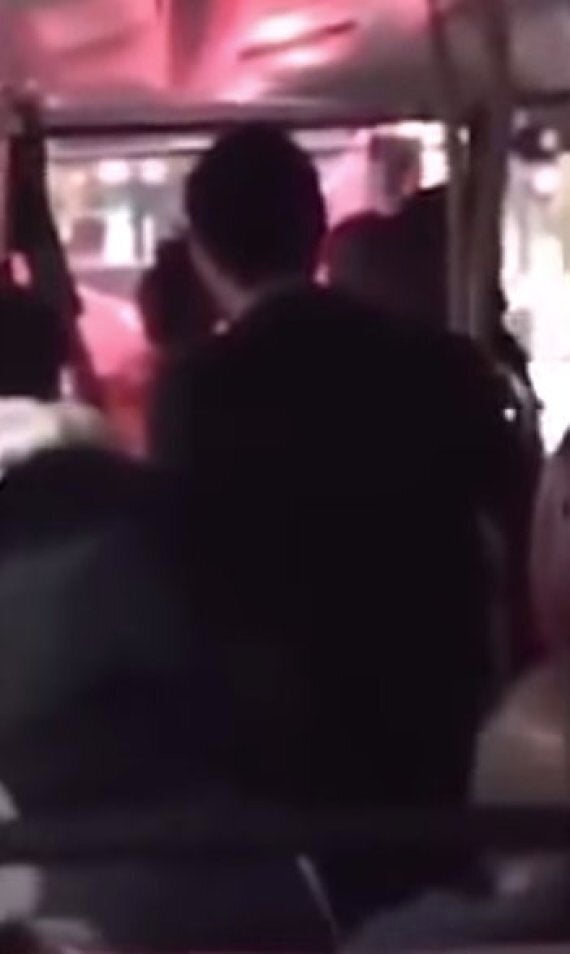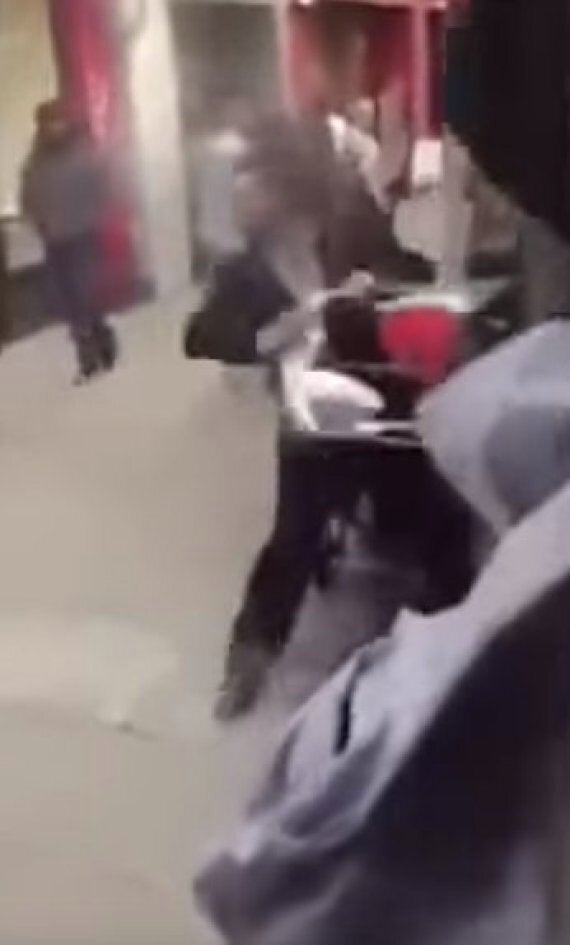 The man gets off in Dalston and continues shouting and says to his victim "Fuck off, sit back down. You get up again and I'll slap you silly."
He then gets back on to the bus and then off again carrying the walking frame, which he throws away from the bus.
The footage was filmed by another passenger on the bus and uploaded by a group called "Documenting Oppression Of Muslims".
Near the end of his rant, the man says: "All just another reason to vote Ukip. Close the borders."
A Metropolitan Police spokesman told HuffPost UK they were aware of the video and investigating.
Popular in the Community