A Labour peer and former minister has resigned from the party whip, departing with a swipe at Jeremy Corbyn.
Lord Norman Warner, who served as a health minister under Tony Blair, claimed on Monday evening that the Labour leader's supporters were beginning to hijack the party.
Under Corbyn, he said, Labour would fail to win back crucial swing-voters, including those who voted for the Conservatives and Ukip in May's general election.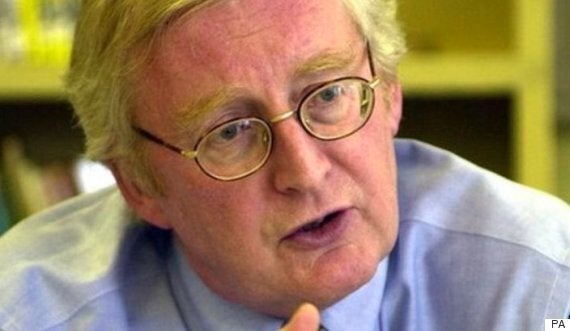 Former Labour health minister Lord Warner
The Guardian reports Lord Warner told Corbyn in a letter: "I fear for Labour's future if your supporting activists gain ever greater control of the party's apparatus.
"Labour will only win another election with a policy approach that wins back people who have moved to voting Conservative and Ukip."
He added: "I have watched for some time the declining quality of the Labour party's leadership, but had not expected the calamitous decline achieved in 2015.
"The Labour party is no longer a credible party of government-in-waiting. The approach of those around you and your own approach and policies is highly likely to to worsen the decline and in the Labour party's credibilty."
In March 2014, Lord Warner controversially suggested patients should be charged £10 to use the NHS. The idea was dismissed by the then coalition government and Labour said it was "not something we would ever consider".
Shadow work and pensions secretary Owen Smith said he did not think Lord Warner's resignation mattered. "He has been leaving Labour for quite a while I am not sure we will miss him too much," he told BBC Newsnight.
Former deputy prime minister Lord Prescott said it was "no great loss". And Warley MP John Spellar said more bluntly: "he was always an arse."
Popular in the Community