'Strictly Come Dancing' professional Aliona Vilani is reportedly worried rumours of a romance between her and partner Jay McGuiness will hamper their chances of winning the show.
MORE 'STRICTLY':
The pair have been at the centre of reports about their relationship following their show-stopping routines on the BBC ballroom show, despite Aliona being married.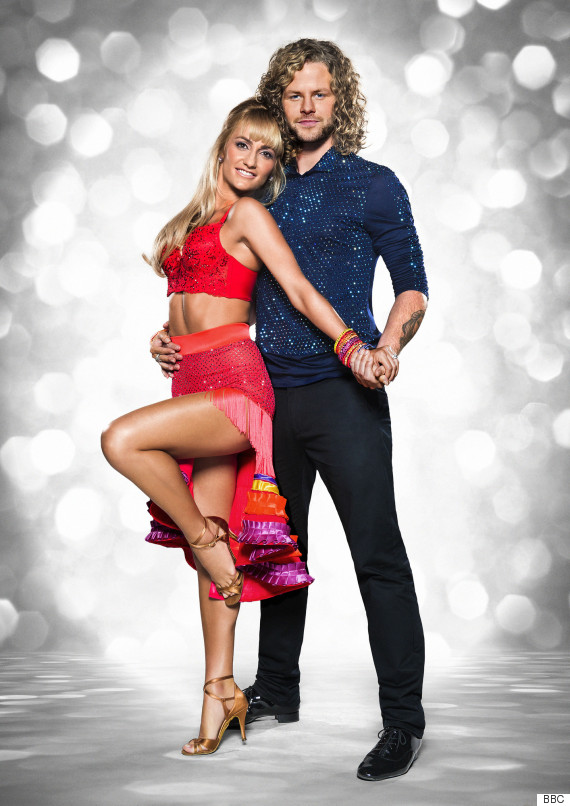 Aliona Vilani and Jay McGuiness
According to The Sun, the pro-dancer is "stressed" out about how the speculation could affect their place in the competition.
A source told the newspaper: "Aliona really thought she could win again but that is disappearing and she blames the rumours about Jay and her.
"She denies anything is going on but doesn't help herself by constantly cuddling up to him and flirting. That encourages speculation, which stresses her out and affects her performance."
It was previously reported that Aliona's husband Vincent Kavanagh was angered her closeness with Jay, resulting in a backstage row between them following filming for the show.
However, former The Wanted singer Jay has insisted that there is nothing going on between him and Aliona, after pictures of the pair hugging outside an awards bash were published.
"I am single but I didn't expect to meet someone on 'Strictly'," he said.
"Aliona is happily married to an Irish fellow who I think is a legend. So my eyes won't wander in our rehearsals."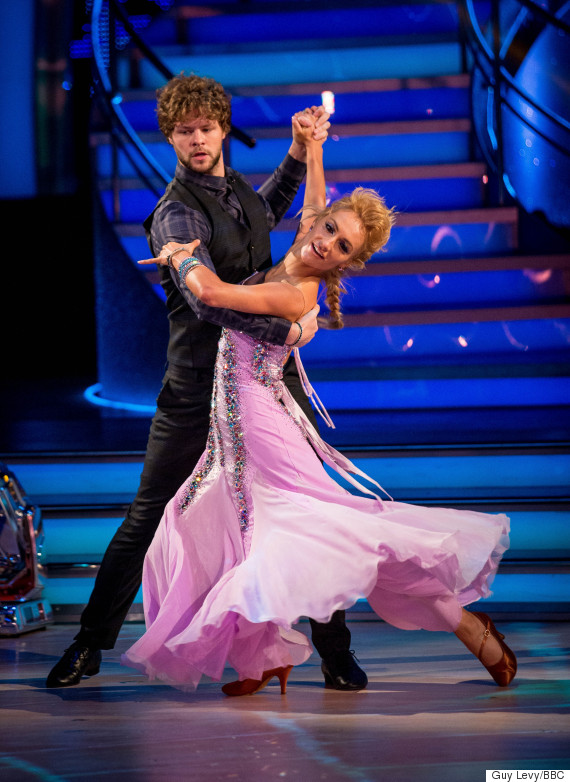 Jay and Aliona's routine failed to impress on Saturday
The pair topped the leaderboard in week three of the competition, when their jive earned them the first 10 of the series from the judges, and a score of 37 out of 40.
However, they failed to replicate their success on Saturday night (17 October), when a series of errors in their Quickstep routine meant they were awarded just 25 points.
'Strictly Come Dancing' continues on Saturday (24 October) at 6.35pm on BBC One.
LIKE US ON FACEBOOK | FOLLOW US ON TWITTER