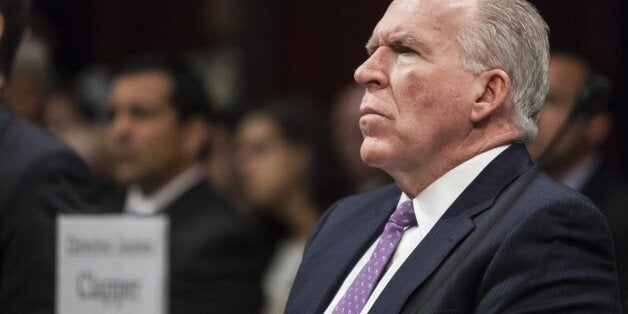 A group of teenagers have claimed to have hacked into the head of the CIA's personal AOL email account, which reportedly contained sensitive work files.
The hackers, high school students in the US, are now being investigated by the FBI, after they boasted to the New York Post of their cyber exploits against John Brennan.
Speaking to the Post, one of the anonymous teens said he was motivated by opposition to US foreign policy and support for Palestine, and even started a Twitter account to document his thoughts.
"[We found] social Security numbers, plans talking about Iraq and Syria. There was a lot of private information really, he's really stupid. He's supposed to be so high in the government. Head of CIA. He should be more clever."
The pair, who say they are under 22 and smoke weed, then rated the difficulty of getting into Brennan's account as "one out of 10".
"I view myself as a guy who likes computers and I don't like the government either," added one of the hackers. "I'm not a terrorist. I'm a white boy."
Related