Samia, who plays Maria Connor on The Street, started having contractions while watching the show.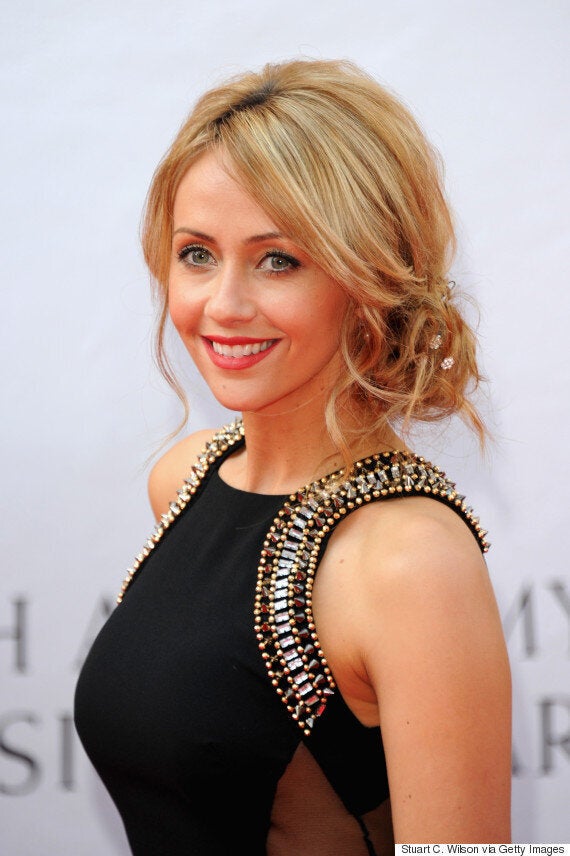 Yves, who was born weighing 8lb 9oz, is Sylvain's first child, but Samia also has a five-year-old daughter Freya, from her previous marriage.
Speaking to OK magazine, she said: "The night before I was due to have the C-section it was the Corrie live episode.
"We sat down to watch it and I started to get contractions!
"I was literally sitting with my legs crossed watching the show. I was terrified to move – I thought if I did my waters would break and I would end up going into labour."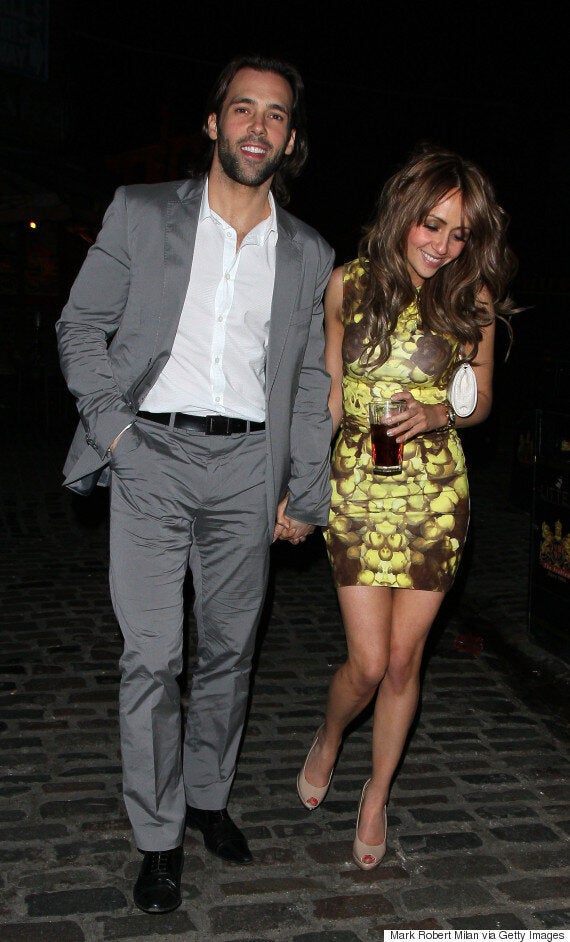 Samia admitted she thought her fiancé wouldn't cope during the birth, but confessed he was "brilliant".
She added: "It's no less of a miracle that you can have a second baby than it was the first time."
The bad boy was murdered by Kylie Platt during #CorrieLive back in September, when Sarah's sister-in-law dashed into their family home to save her from a violent Callum.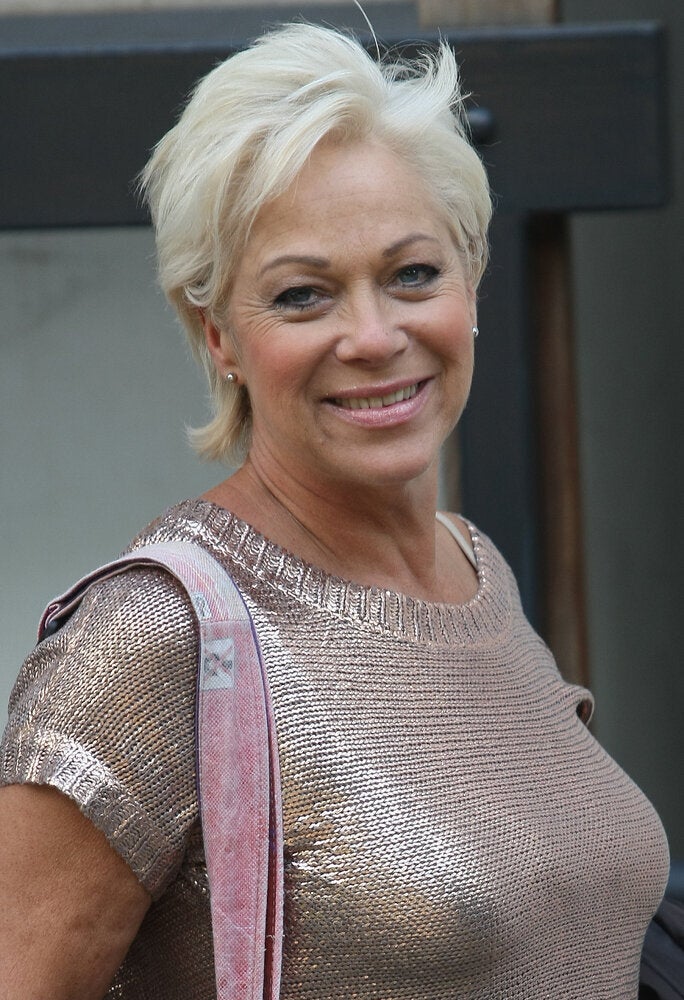 Coronation Street - Where Are They Now?
Popular in the Community