Claims that Jacky Sutton killed herself after she missed her flight to Iraq on Saturday and was unable to pay for another ticket have also been derailed after she was found with £1,700, it emerged on Tuesday.
Friends and colleagues of the former BBC journalist continue to doubt that she took her own life, with some suggesting that the 50-year-old was murdered.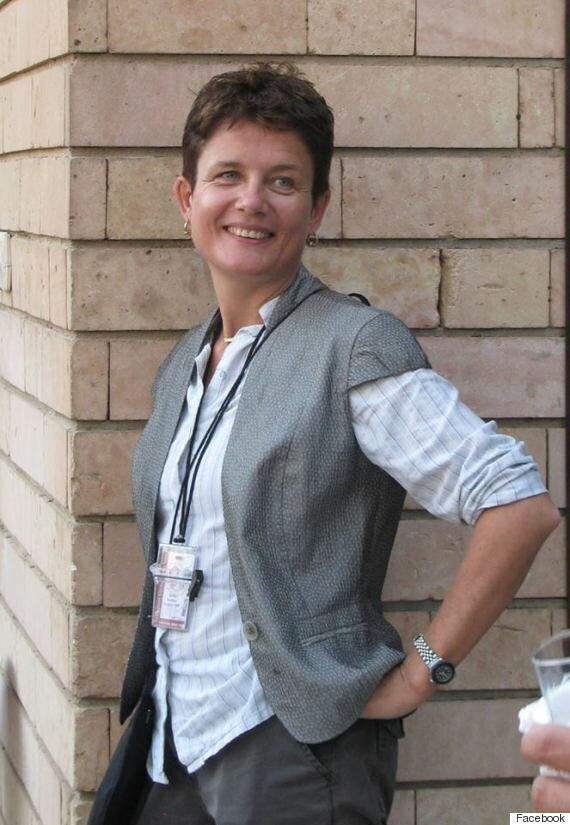 Jacky Sutton was found hanged at Istanbul's Ataturk Airport, according to Turkish media
Sutton's body was found in Istanbul's Ataturk Airport on Saturday. It has been claimed she killed herself using the laces from her shoes.
On Tuesday, Turkish police described the circumstances surrounding Sutton's death as "suspicious" as they revealed she had 2,300 euros in her bag.
An officer, who did not want to be named, told the Daily Mail: "We are not certain that it is a suicide. Her death is still being investigated. It's suspicious.
"Why would somebody who was found with thousands of euros kill themselves because they had no money? And she looks calm in all of the footage."
CCTV footage recorded on the day of her death shows Sutton carrying her bags through the airport.
The images show the veteran journalist just minutes before she was found dead in the airport's toilets.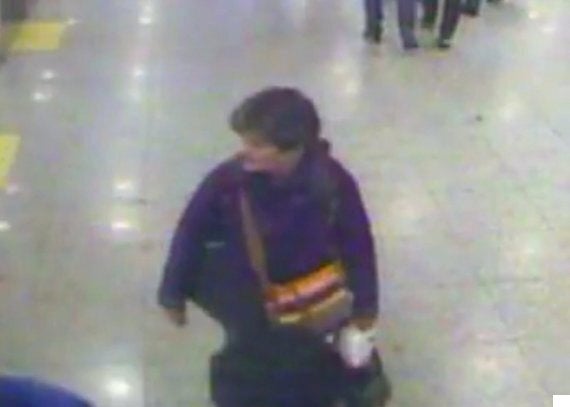 Jacky Sutton was filmed on CCTV in Istanbul's Ataturk Airport on the day of her death
Sutton was the acting Iraq director for the Institute for War and Peace Reporting (IWPR) at the time of her death.
She held various positions over the years with humanitarian organisations and had reportedly feared that she may be caught up in an Islamic State (IS, also known as ISIS, ISIL or Daesh) attack.
Sutton's email said: "I'm in a hotel at the moment – a low key one with hardly any guests. The accommodation that had been prepared was basically one room and a bathroom above the office with only one door in and out, and that off the street. So if someone came in uninvited I was trapped and, as my Kurdish friends said, 'It just needs one wacko to hear in Friday prayers that killing foreigners is jihad and they'll come knocking at your door in a heartbeat.
"Erbil has grown, but everyone knows where the foreigners are staying.
"So I'm going to stay in the hotel until next week when I will move in with some Kurdish friends who live in a gated community. If Daesh (IS) wants to attack, they will but it will take planning and I won't be THE target; if the whacko wants to get to heaven he or she will have to contend with armed guards and a choice of targets."
Sutton spoke five languages, including basic Arabic, and was studying for a PhD at the Centre for Arab and Islamic Studies at the Australian National University.
Her research was on international development support to female media professionals in Iraq and Afghanistan between 2003 and 2013 and she had been carrying out field work in Erbil, Iraq, since July.