The "life-limiting" stigma endured by teenagers with mental health issues is to be tackled by a new anti-stigma government campaign.
Time to Change, the mental health anti-stigma programme run by the charities Mind and Rethink Mental Illness, is set to launch a huge national campaign in November, health minister Alistair Burt said today.
Young people and their parents will be encouraged to talk more about mental health in a bid to remove some of the stigma associated with the issue, thanks to a huge new investment from the government.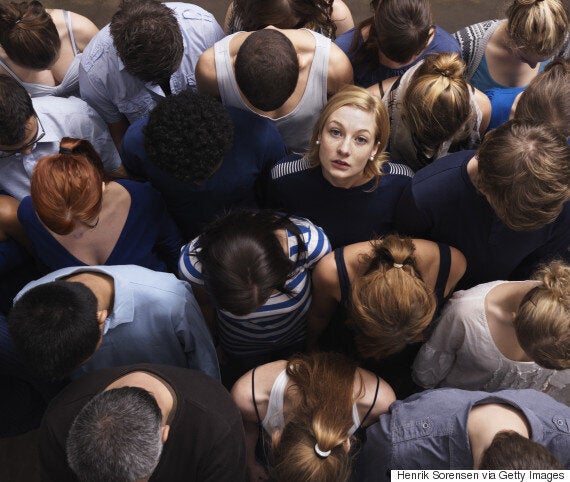 The campaign aims to get teens and their families talking about mental health
Burt said: "I am proud to announce the biggest transformation to young people's mental health and one of the greatest investments the sector has seen.
"The largest ever national anti-stigma campaign for young people and their parents will launch next month. We will be working alongside Time to Change on a campaign specifically targeted on the places where young people spend their time online."
The campaign, costing £660,000, will use social media and school visits to reach teenagers aged between 14 and 18.
It will involve training for schoolchildren on issues surrounding mental health, as well as providing parents with information so they feel equipped and have the confidence to speak with their children.
According to Time To Change, one in 10 children will experience a mental health problem - about three children in every classroom - ranging from self-harm to eating disorders.
Their survey showed that 90% of those young people experience stigma and discrimination as a result.
It also found that this stigma prevents young people from doing everyday activities, such as hanging out with friends (54%) and even leads to them not going to school (40%).
Over a quarter (26%) said negative reactions from others had even made them want to give up on life.
Sue Baker, director of Time to Change, said: "With three children in every classroom experiencing mental health problems, and the latest ONS figures showing one in eight children aged 10 to 15 reporting symptoms, we have to create a new era of openness and support.
"Young people have told us that stigma is life-limiting - it affects friendships and school life, and for a quarter it even makes them want to give up on life. This has to be the generation for change.
"We have already seen significant attitude and behaviour change amongst adults in England, and we've seen positive results from the work we've been doing with children and young people and schools in recent years, but this campaign will drive new conversations across England with 14 to 18 year olds and parents, through a high profile national campaign and an in-school programme which we will be delivering with Young Minds.
"We know from our research that we'll need to work with both children and young people and their parents in order to help them have more open conversations at home, and our young champions will be delivering sessions in secondary schools as part of a whole a school approach."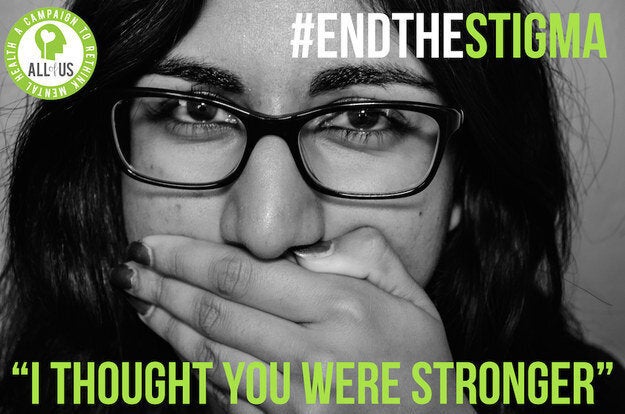 Mental Health