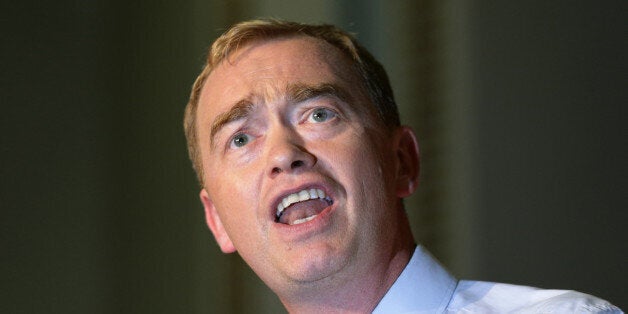 The Sun have managed to hit the Lib Dems twice in two days by slipping in a rather snarky jibe in an apology to their leader.
Tim Farron was given an entire page in Thursday's edition to voice his concerns about school holidays and parents facing fines for taking their children out in term-time.
Unfortunately his name was misspelt in bold red letters.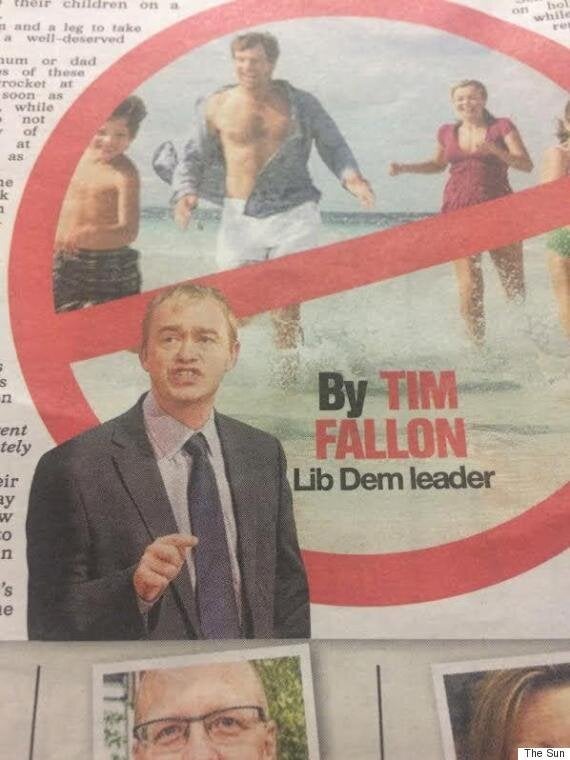 Tim Fallon is not the leader of the Lib Dems
Farron tried to make light of the situation suggesting it was his "pen name".
Former Lib Dem advisor Sean Kemp joked it might be easiest for Farron to change his name.
The Sun's correction had a few fans.
Popular in the Community