Vin Diesel is feeling pretty smug about any future boys who plan to date his daughter.
The 48-year-old said he wants to empower Haina to protect herself as she grows up.
"I wouldn't want that on my worst enemy because I'm just that kind of dad, because of her 'auntie' Ronda Rousey, she is now an orange in judo."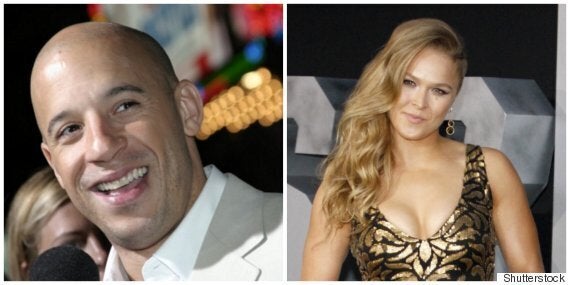 Vin Diesel and Ronda Rousey
Diesel said it's something he has wanted to do since he cut his daughter's umbilical cord.
He added: "I made a decision early on that I was going to do everything in my power to empower her to handle it herself, I'm dealing with it early.
"I'm creating a beast, and I want her to be able to say, 'No means no.'"
Good for Diesel, in our opinion.
The actor and his girlfriend Paloma Jimenez, have three children together: Hania, seven, Vincent, five, and Pauline, who arrived in March 2015.
Hania will no doubt be teaching her younger sister a thing or two about standing up to others when she grows up.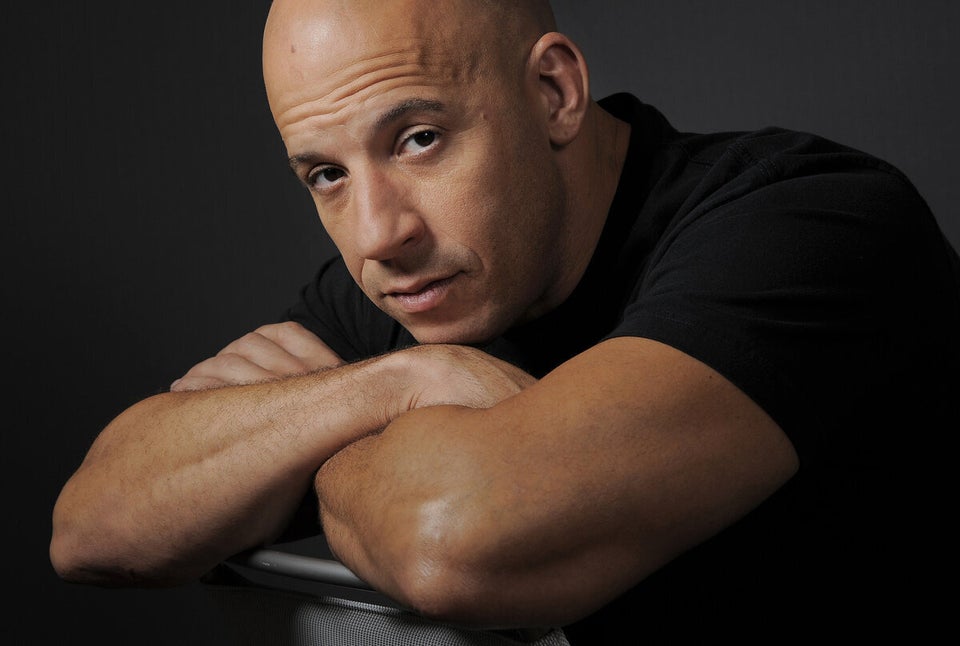 Vin Diesel