Despite being tipped to exit the competition first, 'Strictly Come Dancing' contestant Carol Kirkwood has been a hit with viewers and she's now revealed that some have even made ermmm, interesting offers.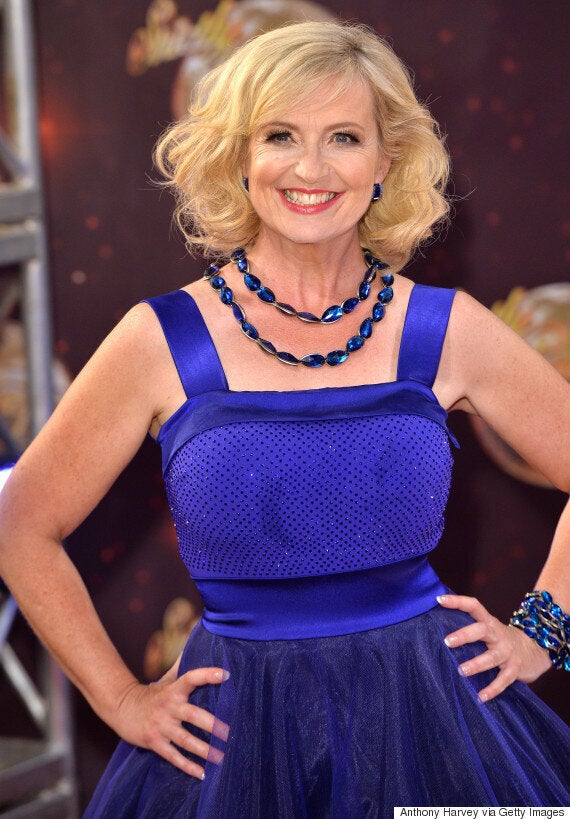 "Sometimes you do get invited out by viewers but I don't know these people that are writing emails to me saying 'Let's go to dinner'.
"I'm very flattered that anybody would be bothered to do that but I don't know who they are so I'm not tempted to follow them up."
To be honest Carol, we reckon that's probably a good move.
This isn't the first time Carol has opened up about her romantic life, and she previously stated: "It'd be nice to be seeing somebody but it's not the be all and end all - I wouldn't get married just for the sake of being married, because I'm happy as I am."
So far, a number of this year's 'Strictly' contestants have seriously impressed the judges, and Jay McGuiness nabbed the first 10 of the seriesd during movie week, with his 'Pulp Fiction'-themed routine.
Catch up on all the latest 'Strictly' news and gossip here.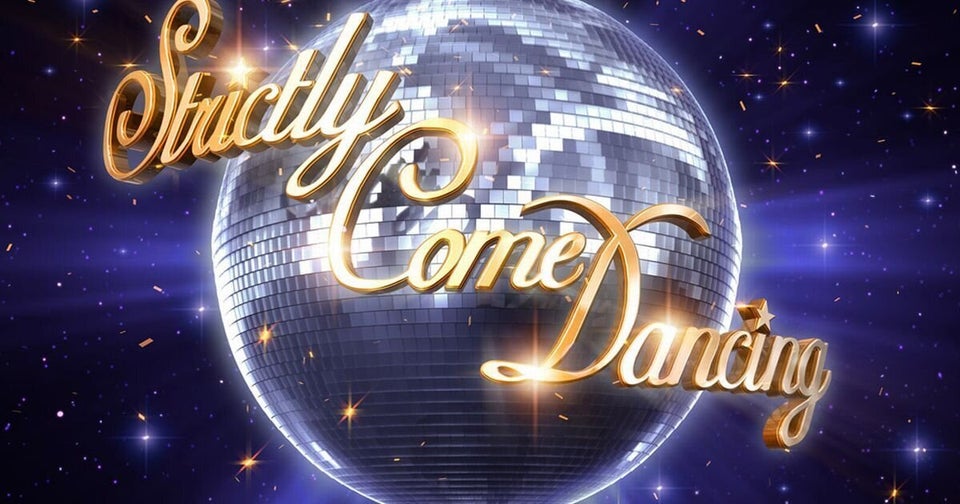 Strictly Come Dancing's Best Ever Routines
Related