Dunham shared the Mail's paparazzi shot on her Instagram, with a caption that read: "What the Daily Mail calls an eyesore I call a damn dream,
"Was literally psyched about the paparazzi photo so I would have evidence of it #thanksforthehelpcreepyguyintruckerhat #OnesieNation"
The Mail started their article with a stinging backhanded compliment: "Lena Dunham has worn some gorgeous outfits on many an occasion - but Saturday's look was not one of her best."
Before bemoaning her relaxed approach to fashion: "The Girls creator took a very laid back approach to her appearance in general, matching the eye-sore one piece with a grey cardigan and a pair of trainers."
However, rather than being a "laid back" fashion choice, Dunham asserted the utmost thought had gone into putting together her ensembles to ensure her Maria Hoffman jumpsuit would work in multiple settings:
"This onesie takes me from @tracyandersonmethod, to brunch, to fetal position and I couldn't feel more heroic," she wrote.
For further proof of Dunham's "heroic" fashion choices scroll through the gallery below: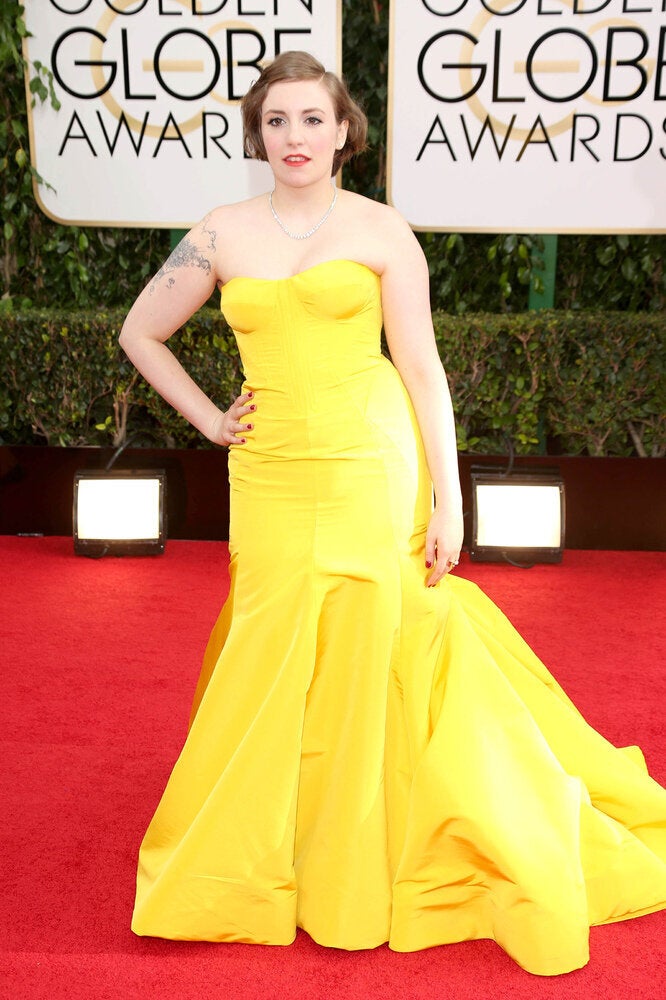 Lena Dunham's Best Style Moments
Popular in the Community