James Bond brushed off his best tux for on Monday evening, as Daniel Craig joined young royals HRH Duke and Duchess of Cambridge along with Prince Harry on the red carpet, for the world premiere of 'Spectre'.
Some fans had been waiting at London's Royal Albert Hall since Saturday in a bid to catch a glimpse of the film's stars.
As well as Mr.Craig, also attending was this year's villain Christoph Waltz and co-stars Monica Bellucci, Lea Seydoux, David Batista, Ralph Fiennes, Naomie Harris, Andrew Scott, Rory Kinnear and Ben Whishaw.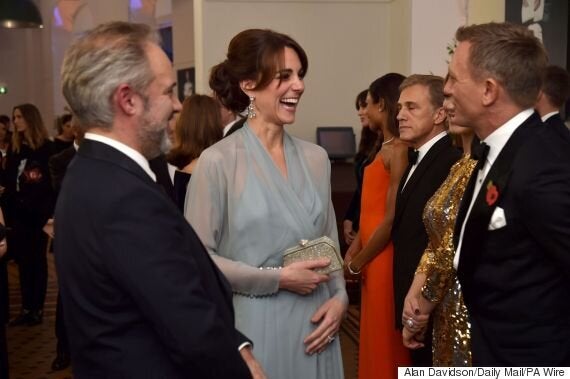 Speaking on the red carpet, Daniel said he couldn't wait for fans to see the new film - 007's 24th screen outing.
"It's just fantastic to see everybody out tonight. I'm not overwhelmed, I'm very excited and I can't wait for people to see the movie," he said.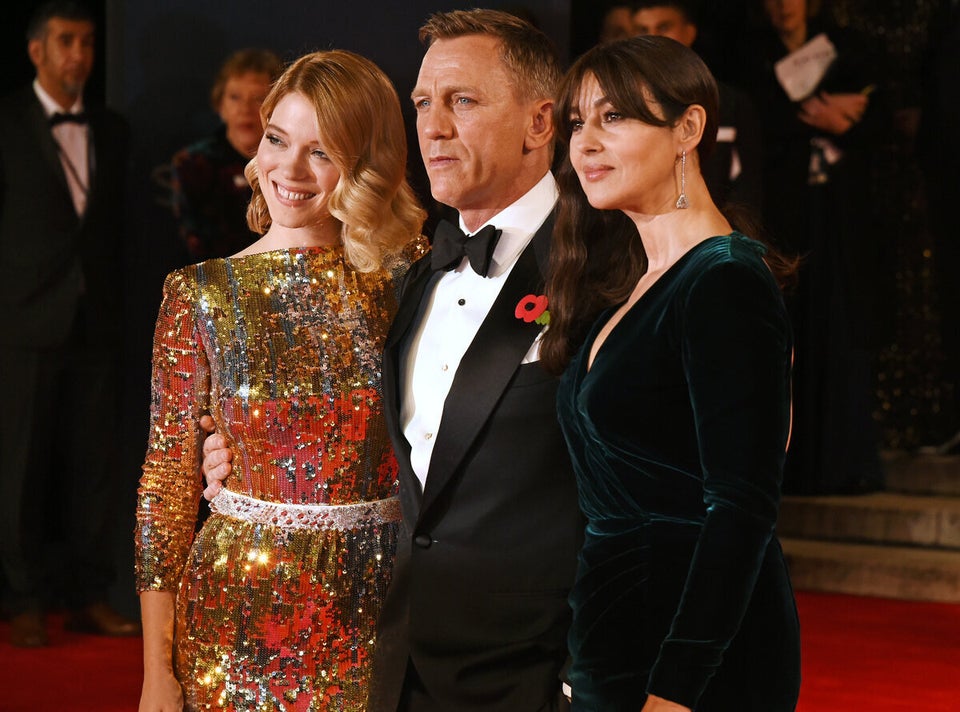 Spectre Premiere
The film's director Sam Mendes added: "I'm very proud and quite nervous, but I'm used to the theatre where things can go wrong.
"With a movie, everyone is going to give the same performance... so that aspect isn't too nerve-wracking.
"I want people to like it, I want people to like it as much as I do. I'm really proud of it, we sweated blood over it for two years. I'm really thrilled and a bit relieved."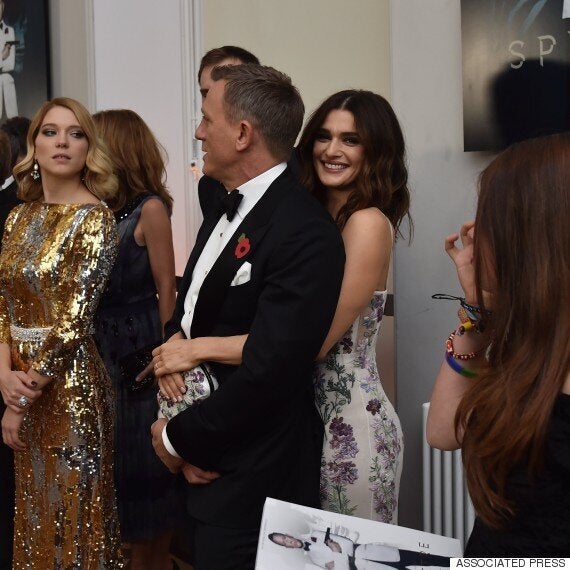 After meeting fans, Daniel couldn't resist planting a kiss on his wife, actress actress Rachel Weisz, as they waited to meet their royal guests along with the other cast members.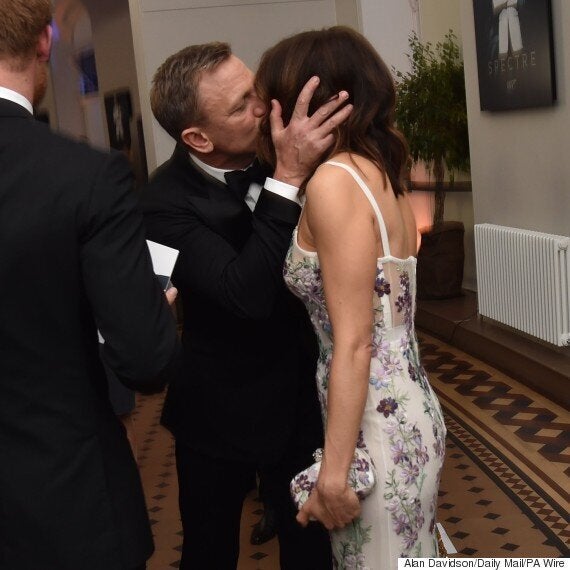 The cast were also joined by other well known faces, including David Walliams, Susanna Reid, Joan Collins, Chris Evans and Sam Smith, who wrote and performs the theme song.
'Spectre' sees a cryptic message from the past sending James Bond (Daniel Craig) on a rogue mission to Mexico City and eventually Rome, where he meets Lucia Sciarra (Monica Bellucci), the beautiful and forbidden widow of an infamous criminal.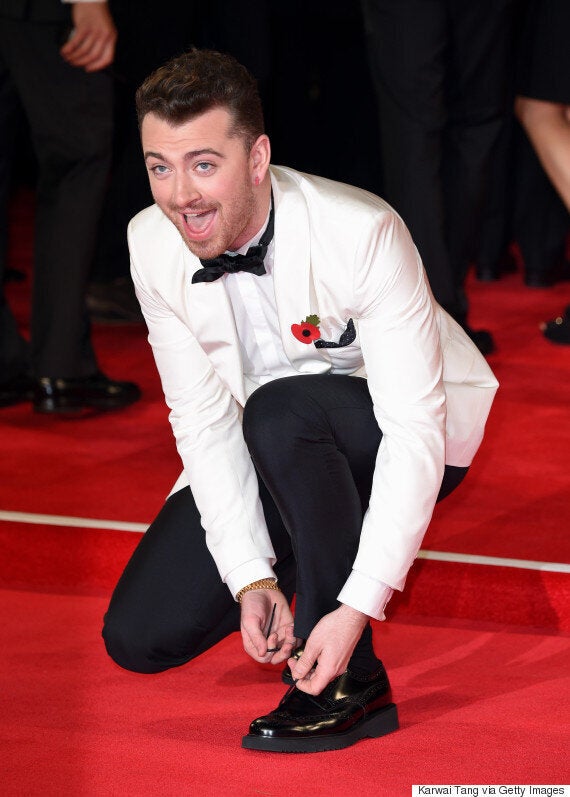 Bond infiltrates a secret meeting and uncovers the existence of the sinister organisation known as SPECTRE. Meanwhile back in London, Max Denbigh (Andrew Scott), the new head of the Centre for National Security, questions Bond's actions and challenges the relevance of MI6, led by M (Ralph Fiennes).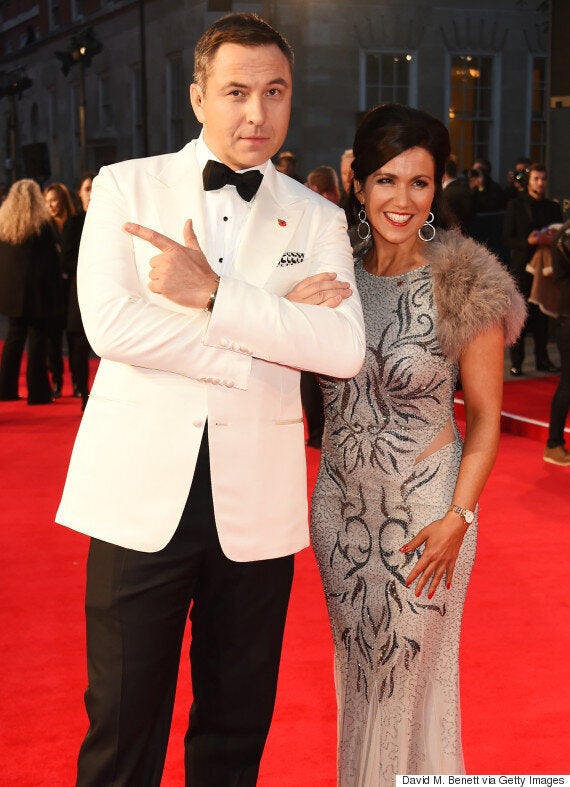 Bond covertly enlists Moneypenny (Naomie Harris) and Q (Ben Whishaw) to help him seek out Madeleine Swann (Léa Seydoux), the daughter of his old nemesis Mr White (Jesper Christensen), who may hold the clue to untangling the web of SPECTRE. As the daughter of an assassin, she understands Bond in a way most others cannot.
'Spectre' is set to open across the UK from 26 October.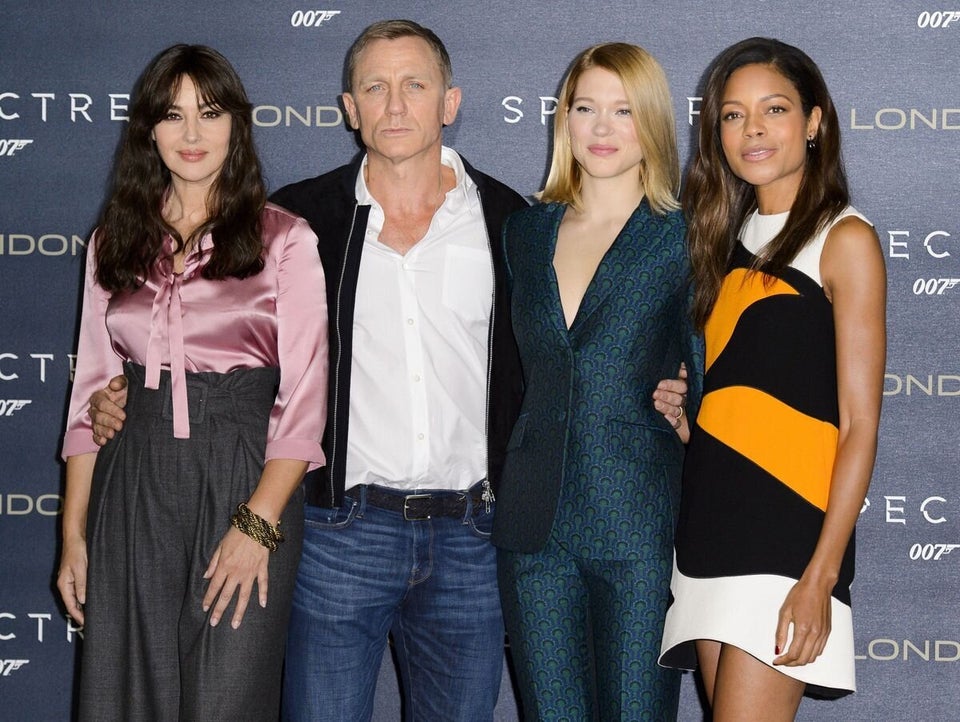 Spectre Film Photocall in London
Popular in the Community