On Sunday night, the average audience figure for 'X Factor' was 6.12 million, while 7.05 million saw Matt Baker learning more about the start of the mussel fishing season.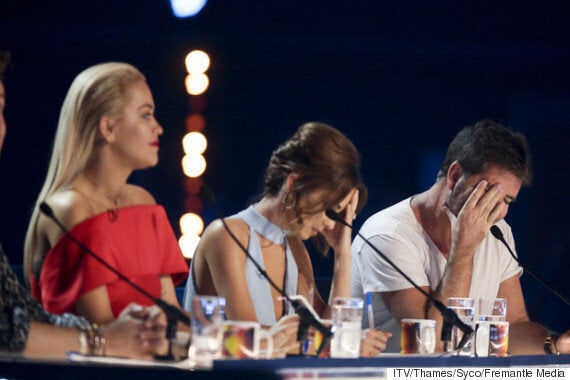 'Strictly Come Dancing' topped them both though, averaging at 8.66 million viewers.
Well, safe to say that idea won't be wheeled back out again next year, then.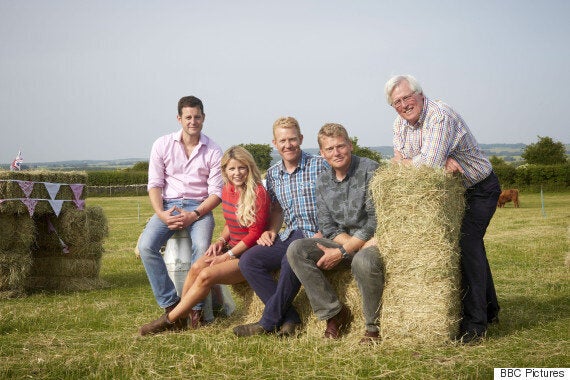 Bosses will be hoping that the figures improve this weekend when the live shows kick off, choosing 'X Factor' over the 'Strictly' Halloween special.
Related