Things are going from bad to worse for 'X Factor', and newly-released figures reveal that not only did the show lose out to 'Strictly Come Dancing' at the weekend, but it was also beaten in the ratings by 'Countryfile'. Ouch.
On Sunday night, the average audience figure for 'X Factor' was 6.12 million, while 7.05 million saw Matt Baker learning more about the start of the mussel fishing season.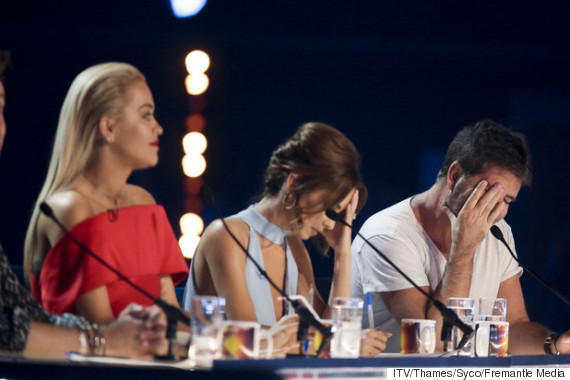 Our thoughts exactly.
'Strictly Come Dancing' topped them both though, averaging at 8.66 million viewers.
The news comes as Simon Cowell admitted that the live judges' houses format probably wasn't the best idea, telling Digital Spy: "It was hell. For the first time, I know what it feels like to be a contestant. At that stage listening to people boo you..."
Well, safe to say that idea won't be wheeled back out again next year, then.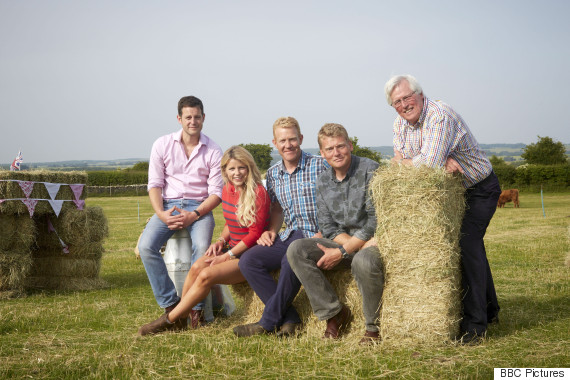 WINNERS!
It was a tough weekend for the ITV show, which suffered a heavy defeat in Saturday's rating battle, as over three million more TV fans watched their BBC rival.
Bosses will be hoping that the figures improve this weekend when the live shows kick off, choosing 'X Factor' over the 'Strictly' Halloween special.
LIKE US ON FACEBOOK | FOLLOW US ON TWITTER