A Shetland pony has been left traumatised after being subjected to a horrific sexual assault.
The Miniature Shetland breed was discovered "shaking and shivering" on Sunday morning and was suffering from internal injuries.
The two-year-old animal, who is just 29 inches tall, had been "sexually abused... with something", her owner said.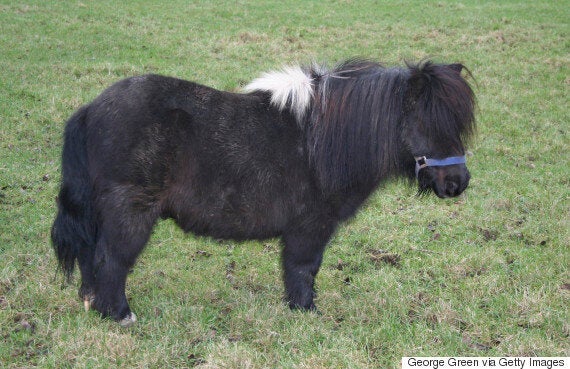 Shetland Pony was the victim of horrific sexual abuse [File Image]
Three horses were released from their stables at a farm near Ashton-under-Lyne between 9pm on Saturday and 6.30am on Sunday, police confirmed.
Shetland pony, Laurell, was found badly injured, her heartbroken owner, Ashleigh Butterworth, told the Manchester Evening News.
"She's just so small. It's just disgusting. What sick, twisted person would do that a small animal that's completely helpless?"
Ms Butterworth said that the pony was too small to let herself out of the stables and that the small animal would have "thought she was going for a play".
She added: "Everybody at the farm is disgusted. We all love that farm. I've grown up there. I've been going for years and years."
Greater Manchester Police confirmed to the Huffington Post UK that three horses were let out of their stables overnight on Saturday.
Between those hours, police said that one of the horses "suffered some sort of injury to its rear".
Popular in the Community