A mum who loves birthday parties couldn't bear the thought of homeless children spending their special day without a celebration, so she decided to do something about it.
After reading an article about young kids in homeless shelters, mum-of-one Paige Chenault, from Dallas, was inspired to found The Birthday Party Project, an organisation that would throw parties, complete with cakes and gifts, for those in need.
"Being able to see the joy that comes from feeling celebrated is a perspective I cherish greatly," Chenault said. The Birthday Party Project has been running since 2012
The mum, 34, said she read the magazine article when she was pregnant with her daughter Lizzie.
She said it struck a chord with her, realising the celebrations she hoped to give her daughter one day wouldn't be the same for these children.
"Here I am dreaming about what I'm going to do for my kid, and there's this child who will probably never know what being celebrated is or feels like. I thought, 'I want to fix this, they deserve to be celebrated'," she said.
Chenault first thought about the idea in 2008. She spent the next four years researching and finally launched The Birthday Party project in 2012. Three years on, the organisation is continuing to develop.
"The biggest challenge we face is being able to keep up with the excitement and momentum around our mission," Chenault explained.
"For us, not only do we need the birthday enthusiasts (volunteers), but also the donations to make the magic happen. We rely on our community so much, it's been great to rise to the challenge and grow together.
"We partner with a homeless or transitional living facility to host parties at their agency. Once a month, we go to the facility with all our party supplies and goods.
"Our birthday volunteers arrive before the party to help us set up. The party itself is one hour packed full of themed games, activities, and magic."
All of the children staying at the agency participate in the party, and then all of the children with a birthday that month are celebrated with a cake, birthday badge and a gift.
The Birthday Party Project is a non-profit and each party costs between £320 to £1,300, depending on the amount of children celebrating.
Chenault said her favourite part of of the project is when all of the birthday enthusiasts, kids, and parents are gathered around a table to sing Happy Birthday.
"In that moment, everyone is on the same level. Everyone has the same goal: to celebrate our birthday kids," she said.
"It's awesome to see everyone come together despite their differences."
Since 2012, The Birthday Party Project has celebrated over 1,500 birthdays with 15,000 kids in attendance with the help of over 6,000 birthday enthusiasts.
View photos from The Birthday Party Project in the slideshow below.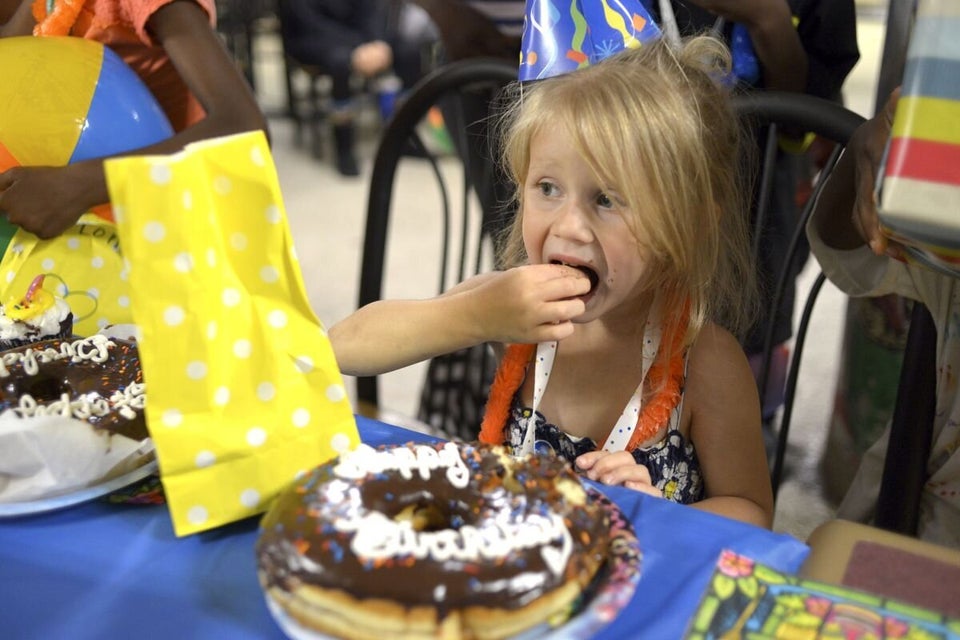 The Birthday Party Project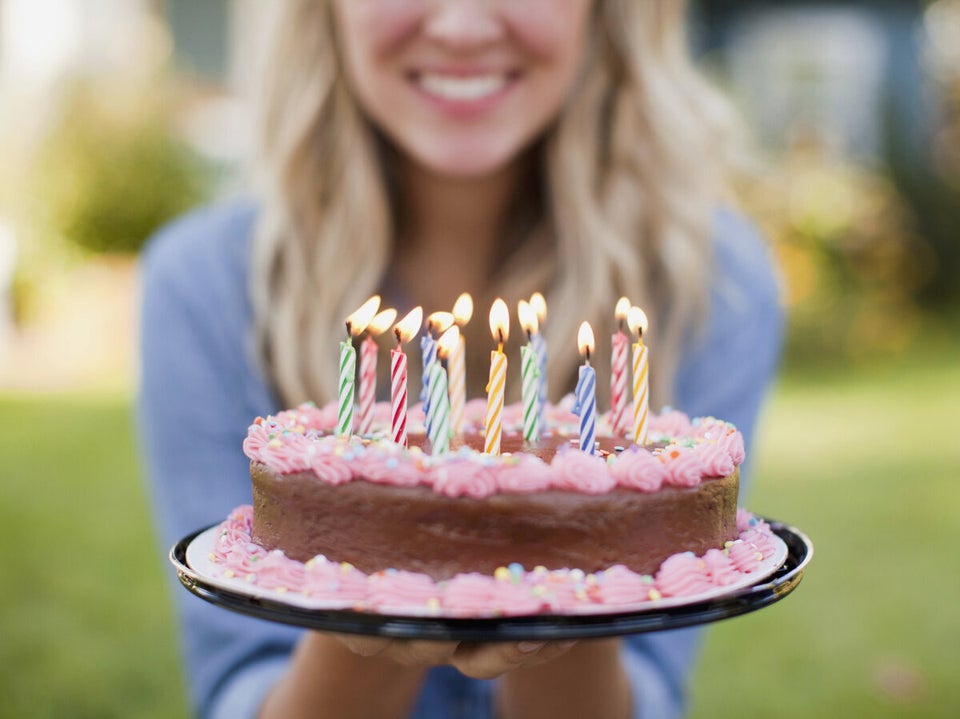 Rudest Things Parents Have Done At Kids' Birthday Parties