That's right, Sky News just called health secretary Jeremy Hunt a c*nt.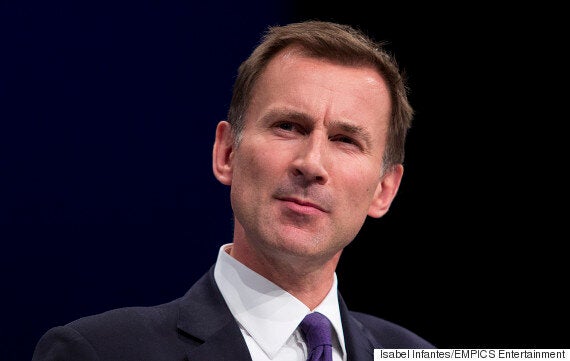 It's not the first time it's happened...
It appears there's a bit of support for the accidental renaming.
Not to mention this one too.
And who could forget Bill Turnbull's slip up earlier this year.
Smith however tripped up over his words a little.