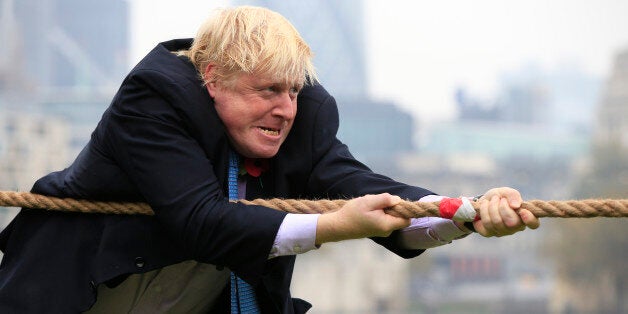 Boris Johnson has accused the Treasury of being involved in a "giant plot" to ensure immigration numbers continue to rise.
The London mayor and Conservative MP also said Hamlet actor Benedict Cumberbatch was talking "rubbish" when he attacked the government for not opening the UK's borders to more refugees. "F––– the politicians!" Cumberbatch had said.
Writing in his Daily Telegraph column today said while "most people" would support some level of immigration it needed to be "controlled". He added:
"But it feels at the moment as if there is a giant plot – abetted by big business and tacitly supported by the forecasters in the Treasury – to use the excuse of EU rules to keep immigration beyond democratic control, so that the numbers keep rising, and so British companies get the skills they need; and all the while politicians can limply claim there is nothing they can do, except perhaps for some misguided and counter-productive restrictions on student visas.

"It won't wash. There may be a case for immigration; there is no case for a lack of control. Cumberbatch was right to bash us politicians – but not for the reasons he gave."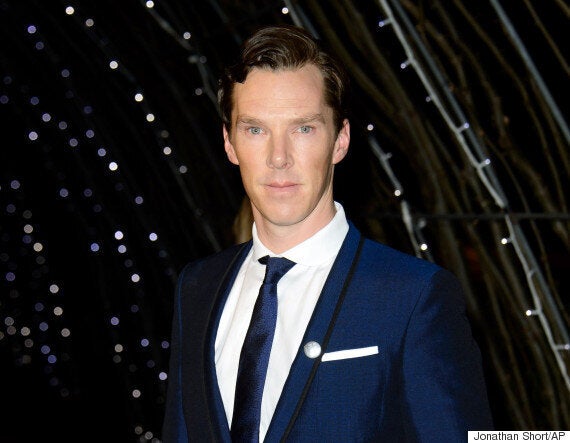 Today, George Osborne will meet with German finance minister Wolfgang Schauble in Berlin. The chancellor has said the British and German economies are the "beating heart" of Europe ahead of the talks which will focus on reforming Brussels.
Securing backing from Germany is crucial to the success of the plans to renegotiate Britain's relationship with the EU and David Cameron has keenly courted support from Angela Merkel.
Osborne said: "Together we make the world's third-largest economy, behind only America and China and since the crisis ended, we have generated two-thirds of EU growth.
"But the future holds challenges for our economies. We must cut debt and boost productivity. To do this, we need a strong EU, fit for today's challenges and working for the benefit of all 28 member states.
"The UK's reform and renegotiation plans aim to achieve this, which is why these talks with key partners in Europe are so important."