The Prime Minister's staff were accused on Monday of doctoring an old photo to show David Cameron wearing a poppy, a week before world leaders gather to commemorate Remembrance Day.
'Downing Street' updated its Facebook page picture with the new image featuring Cameron apparently wearing a red poppy, but critics slammed it as a "poor photoshop".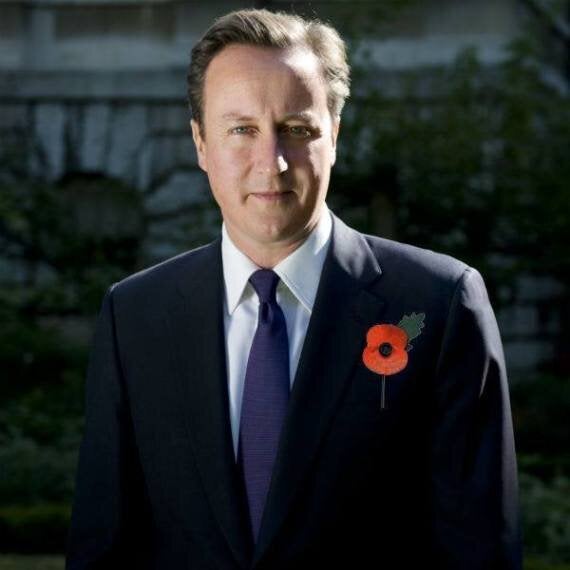 The photo, spotted by Dylan Morris, has since been deleted from the Prime Minister's Facebook page and replaced with what looks to be a different, un-edited picture of him wearing a red poppy.
One user commented on the swift change: "Good thing you changed it for an actual photo with a poppy, the previous Photoshop attempt was a disaster."
Another remarked: "That was as fake as your promise not to axe tax credits!"
A Number 10 source told The Huffington Post UK: "This was a technical oversight. The photo has now been taken down."
The original offending image was uploaded to Facebook in July.
But many pundits quickly piled in to question what the reaction would be to a similar move involving Jeremy Corbyn, if the Labour leader's office had done the same thing.
The BBC's Tom Mosely pointed out that a similar picture had been uploaded in anticipation of Remembrance Day in both 2013 and 2012 from the same account, but with the same Photoshopped poppy appearing in the corner of the image, rather than underneath Cameron's lapel.
Related