Tom Jones has revealed he is taking a DNA test to determine whether or not he has black ancestors, after being told he is just "passing as white".
The Welsh singer has said he has always questioned his heritage because of his tight curls and olive skin, and will undergo the tests to find out more about his family's background.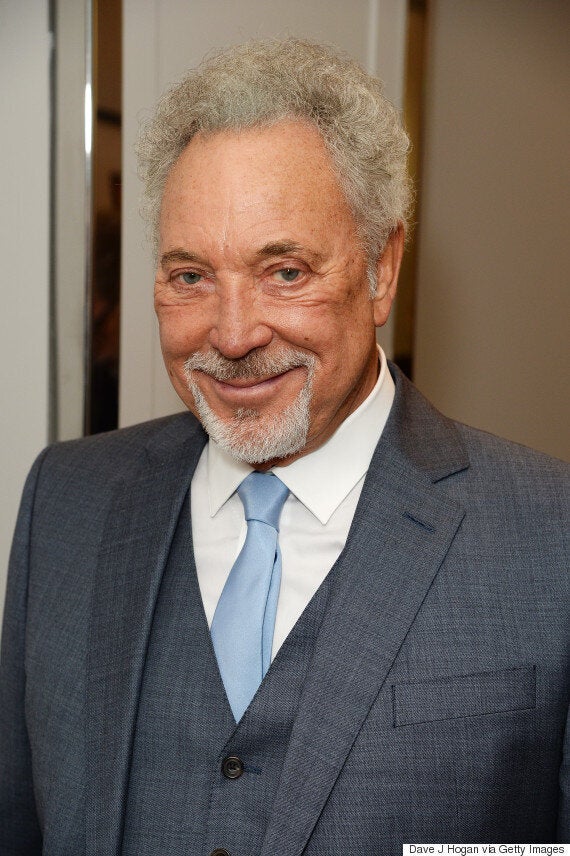 "When I first came to America, people who had heard me sing on the radio would be surprised that I was white when they saw me. Because of my hair a lot of black people still tell me I'm just passing as white."
He also revealed how his mother Frieda - who was of Welsh and English heritage - once left medics puzzled when she her skin came out in dark patches, and is now keen to learn more about where her ancestors came from.
"My mother came out in big dark patches all over her body. They asked if she had any black blood and she said she didn't know," he said.
The DNA tests can cost up to £300 and are able to look at the line of ancestry that contribute to the make up of someone's DNA and can determine what percentage of your DNA comes from different regions around the world.
Tom, who was axed from his role as a coach on 'The Voice' earlier this year, recently hit headlines for controversial comments he made about a former producer's sexuality.
"I thought: "Wait a minute, is the London scene - the people who run British showbusiness - are there a lot of homosexuals involved here? Because, if so, I'm going back to Cardiff."
After a backlash, he took to Twitter to defend his comments, writing: "Context! The story is about knowledge/attitudes in the 50s & 60s. it's called History!"