After going out for a night on the town for a friend's stag do, one man woke up with more than just a hangover.
The following morning, the man arose to find a pair of Ray-Ban sunglasses tattooed on his face.
At first the man, who is from south Wales, thought they had been drawn using marker pen, but he soon realised the drawing was permanent.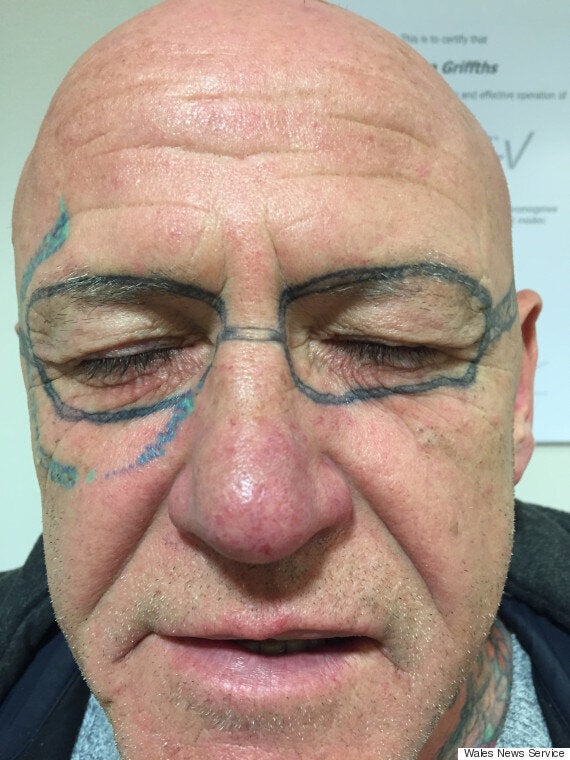 "When I first came home, obviously I was subject to a lot of stares, but I kind of got used to the tattoo and decided not to get rid of it."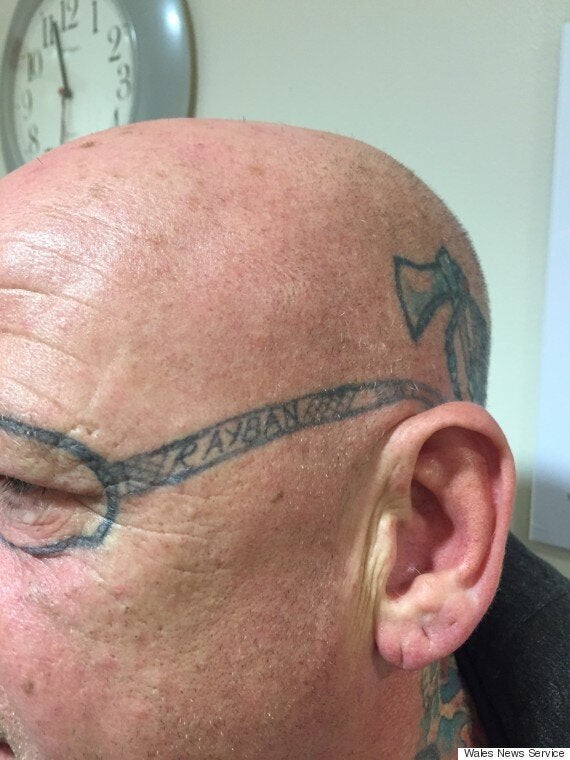 But after being mocked by friends, he decided to get the ink removed.
He headed to 1192 Laser and Beauty Clinic in Swansea to have a consultation and after an initial skin test patch, decided to push forward with the treatment.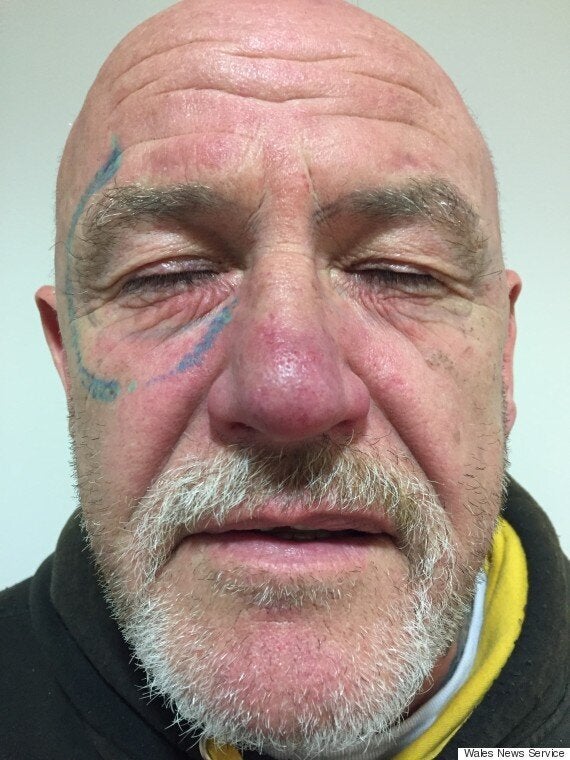 After six sessions of tattoo removal all that remains, according to reports, are some turquoise markings.
"There is no scarring, and when friends who haven't seen me for months come over, they always notice something is different. When they realise the tattoo is gone, they are shocked about how well the treatment has worked."
At the time, the British Medical Laser Association (BMLA) and the British Association of Aesthetic Plastic Surgeons (Baaps) called for tighter regulations of the industry, after figures indicated an increased number of people with burns and scars caused by untrained practitioners.
For that reason, experts advise researching the clinic and methods used before committing to laser tattoo removal.
Earlier this year, one woman attempted to remove her own tattoo using pure acid as part of an at-home tattoo removal kit, which cost just £15 online. The woman, whose full story is featured here, received horrific burns and was the subject of Channel 5 show 'Tattoo Disasters' and a subsequent BBC investigation, 'Inside Out'.
Christine Heemskerk, vice chairman of the Trading Standards Institute, said: "This is a really serious risk and consumers should definitely not be using this.
"I have to admit at the moment Trading Standards hasn't really done enough to raise awareness for consumers because this is a fairly new product.
"But now we know that there are issues out there - hopefully we can get the message out there to consumers that they should not be buying these products, especially over the internet."